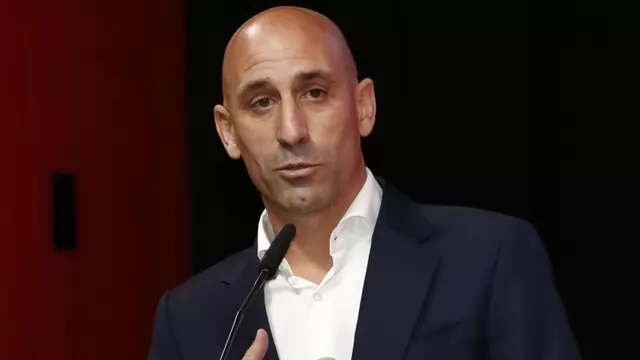 Rubiales had kissed player Jenni Hermoso on the lips after Spain's 1-0 victory over England on Aug. 20 in Sydney, Australia.
---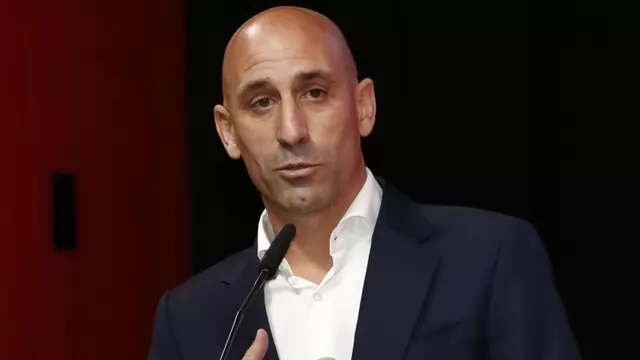 Rubiales was summoned to Spain's National Court earlier this week by Judge Francisco de Jorge. 
---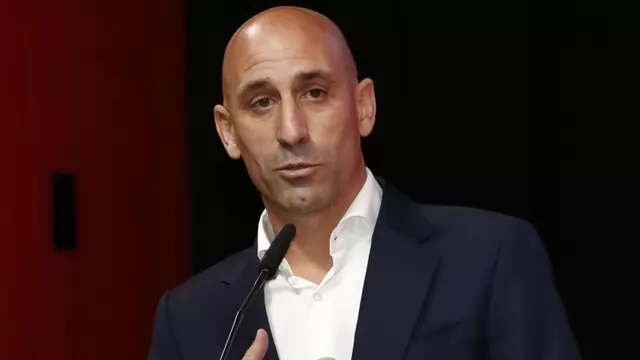 Rubiales announced his resignation from his position on Sunday, after being provisionally suspended by FIFA.
---
The former Real Madrid defender scored an own goal that handed Barcelona a 1-0 win over Sevilla and sent the Catalan club back to the top of the Spanish league.
---
Lamine Yamal also became the youngest player in Spanish national team history to score.
---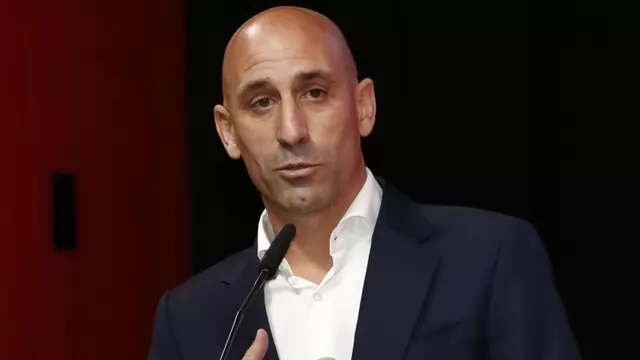 Luis Rubiales had sparked a worldwide backlash after forcibly kissing midfielder Jenni Hermoso during the medal ceremony following Spain's World Cup triumph.
---
Spain came from behind in the last minute, converting a penalty to win the UEFA Nations League match against the top-ranked Sweden
---
Rubiales kissed Hermoso on the lips during the awards ceremony on 20 August in Sydney after Spain defeated England to win the title.
---