Any proof of manipulated games in the past 16 years could see UEFA exclude Barcelona from its competitions for one year and prosecute a disciplinary case.
---
The decision, made official on Friday, was reported this week by Spanish newspaper El País. An investigating judge will decide whether the accusations should lead to charges.
---
A Spanish court has acquitted soccer star Neymar and his fellow defendants in a fraud and corruption trial related to the Brazilian's 2013 transfer from Santos to Barcelona.
---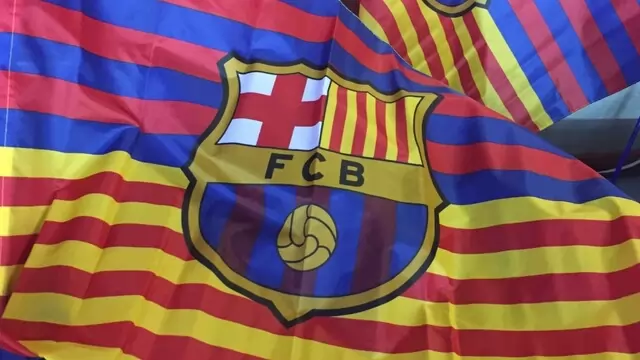 Others siding against the club include the Spanish government, the Spanish league, Real Madrid and more clubs.
---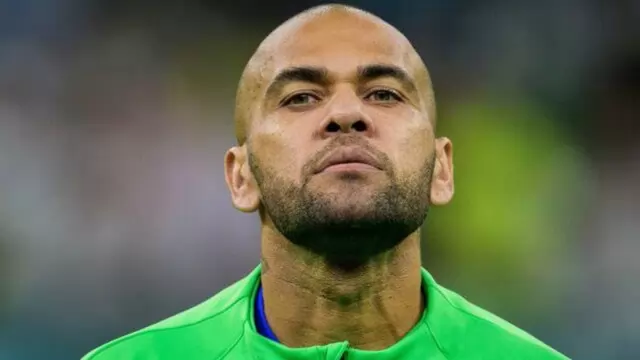 Former Barcelona defender Alves was provisionally detained in January after being accused of sexually assaulting a woman at a nightclub on Dec. 30.
---
After a court found there was enough evidence to imply the pop artist may have dodged her fiscal commitments to the state, the verdict clears the way for a trial.
---
Spanish football was rocked last month when it became public that Barcelona has paid millions of euros to possibly benefit from refereeing decisions for more than a decade. 
---