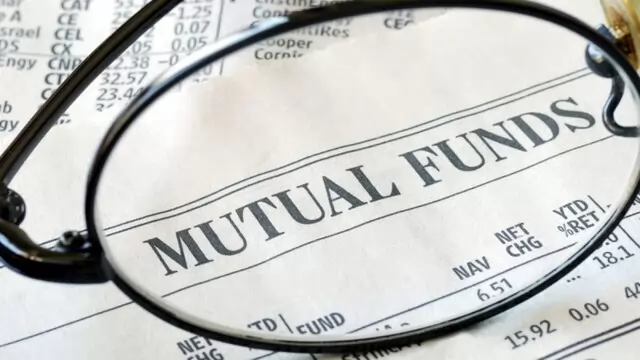 It may not be easy to select from so many categories of funds, but try restricting them to a few instead of going after everything being thrown at you.
---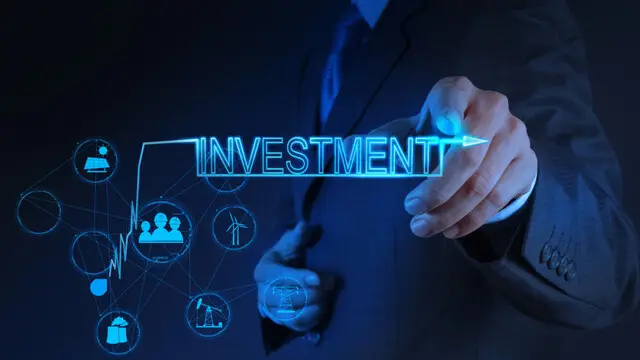 Equity can compensate for lost ground in the shortest possible time. It highlights that the stock market rewards those who stay invested for long
---
Motilal Oswal will re-open investments in Motilal Oswal S&P 500 Index Fund, Motilal Oswal Nasdaq 100 Fund of Fund and Motilal Oswal MSCI EAFE Top 100 Select Index Fund
---
Investing in equities to generate dividend income is a popular strategy around the world. What makes dividend yield funds attractive is the tax efficiency for the investor.
---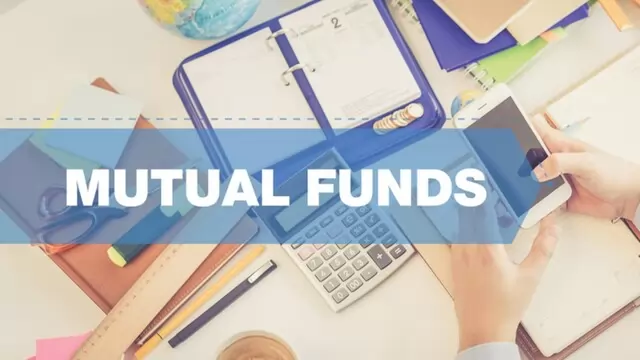 Here are a few things to know before you start your investing journey
---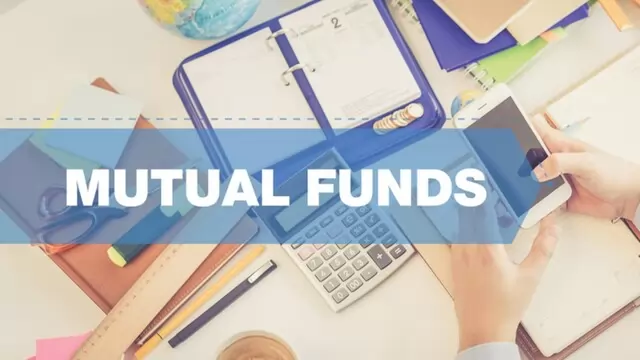 A systematic transfer plan (STP) can be a useful tool to rebalance your portfolio and transfer capital from debt to equity, or vice-versa
---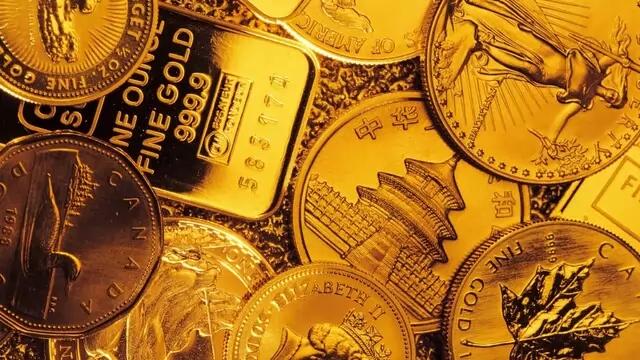 Indians have always considered gold as a safe investment to bank upon in tough times. With gold prices on the rise, is this the right time to invest in the precious metal? What are the options? Let's take a look
---
A greater number of women are saving and investing in mutual funds as well as new-age digital assets such as cryptocurrency as compared to men. They are also more focused towards saving for their retirement, according to a...
---