A series of murders have come to light in recent months where women have been murdered by their partners. More than the murders, the brutality involved in the killing and cover-up of the crime has shocked people.
---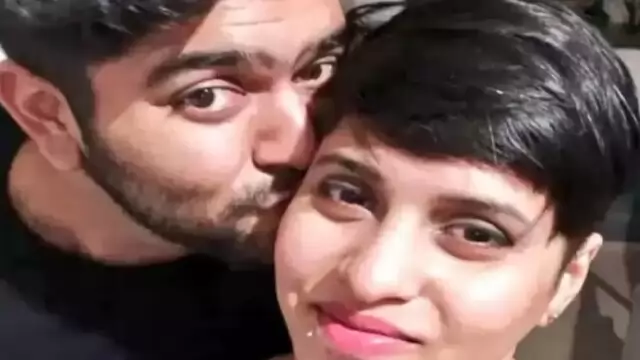 The order was passed on a plea by the Delhi Police seeking to restrain media houses from publishing, printing and disseminating confidential information contained in the charge sheet and other such materials collected during...
---
Aaftab Poonawalla allegedly killed his live-in partner Shraddha Walkar in May 2022. After she died, Aaftab allegedly chopped her body into 35 pieces and disposed the pieces in batches in forests of Delhi.
---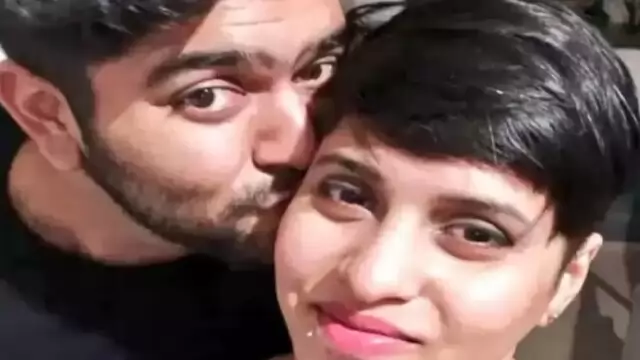 During the march held on Wednesday evening in Walkar's native Vasai town here, the participants carried banners and placards demanding fast and strict action against the accused.
---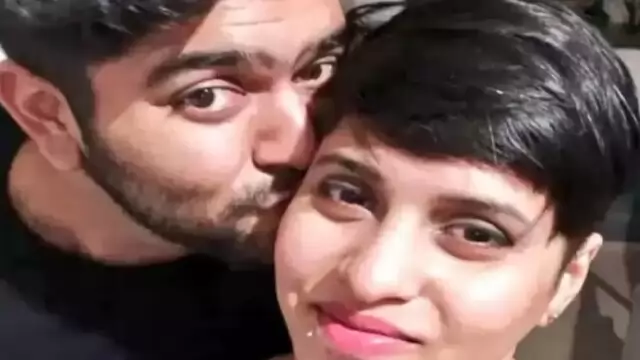 The accused Aaftab Amin Poonawala allegedly strangled his live-in partner, Walkar, on May 18 last year and sawed her body into several pieces, which he kept in a refrigerator for almost three weeks at his residence in south...
---
According to the 6,629-page chargesheet filed by the police, Walkar informed one of the witnesses questioned by the police that she used to frequently take take leave from work by claiming to be sick because Poonawala would...
---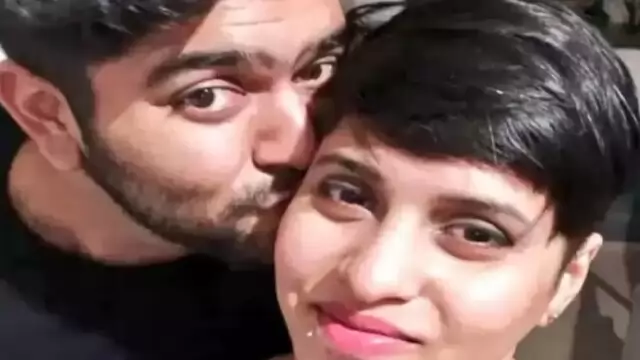 Based on the accusations and arguments heard by the judge from the prosecutor, charges under section 302 and 201 of the Indian Penal Code has been framed against the accused Aftab Poonawala for the murder of his late live-in...
---
On Tuesday, Delhi Lt Governor V K Saxena said the recent Kanjhawla hit-and-drag incident and the Shraddha Walkar murder case exhibit a "glaring lacuna" in policing at the field level and urged the DCPs to rectify it. 
---