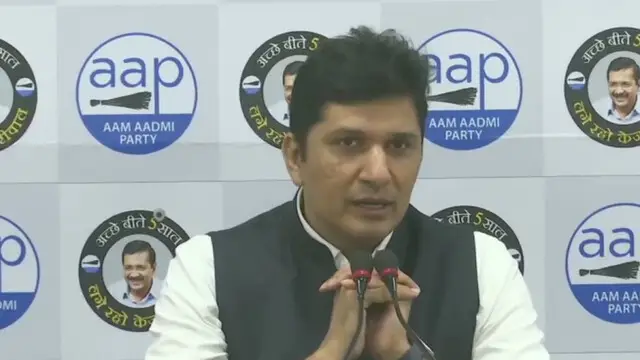 Delhi generates 768 million gallons a day (MGD) of sewage. The 35 STPs in the city have a cumulative treatment capacity of 632 MGD.
---
The Delhi Jal Board (DJB) said it is already working to resolve legacy problems and the upgradation of almost all the major sewage treatment plants (STPs) is expected to be completed by the end of December. 
---
Director general (DG) of National Mission for Clean Ganga (NMCG) Asok Kumar said the sewage water collected from the Ganga will be treated in sewage treatment plants (STPs), and then it can be sold to industries as it is...
---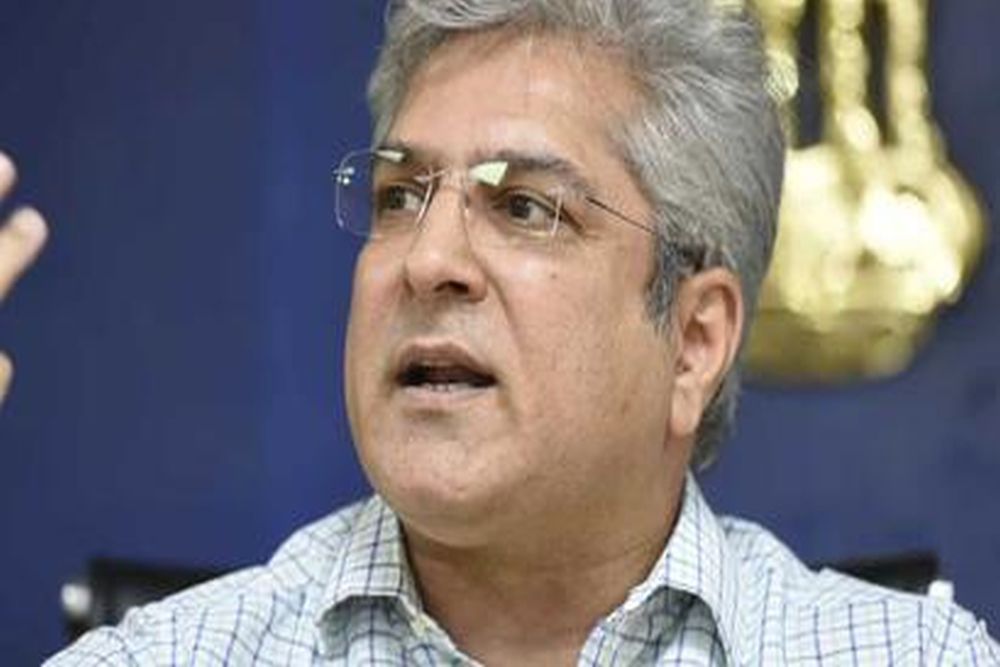 Budget 2023-24 allocates Rs 6,342 crore for water supply and sanitation, which is around 16 percent less than last year's allocation of Rs 7,610 crore.
---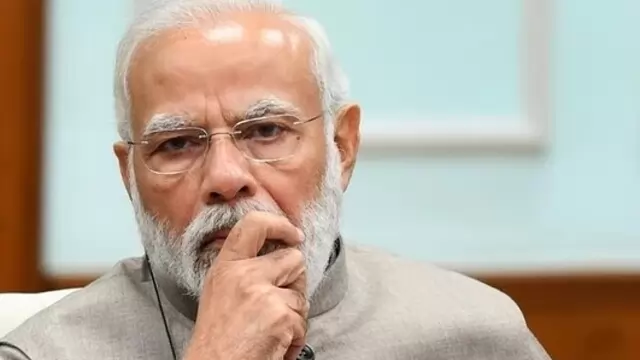 Modi also urged states to work on waste management and sewage treatment to stop water bodies from being polluted, and said they can use the 'Namami Gange' scheme as a template.
---
According to a report submitted to the Union Jal Shakti Ministry, the Delhi Jal Board plans to augment its sewage treatment capacity by 130 MGD by December 2022.
---
The Delhi Assembly on Thursday approved a supplementary grant of Rs 1,028 crore for the Delhi Jal Board and to speed up work for cleaning the Yamuna
---
Officials are yet to conclude whether the explosion was caused by a gas pipeline or a build-up of methane is to be blamed that took place inside the sewage system which eventually led to the explosion.
---