The state voted on Saturday where the Congress is keen to defeat the BJP government led by Jai Ram Thakur. 
---
Amarinder Singh condemned the "complete failure" on the part of the Aam Aadmi Party (AAP) government in the state, claiming that it has not taken any action so far even after 24 hours of murder of the Shiv Sena (Taksali)...
---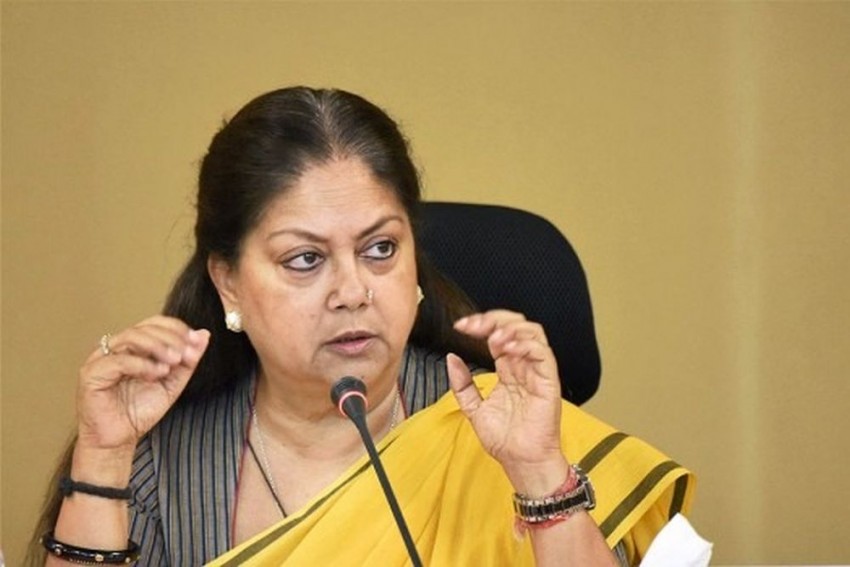 Former Rajasthan chief minister Vasundhara Raje on Monday targeted the Congress in the state, saying the Ashok Gehlot government has failed on every front and his party is "number one" in making false promises.
---
Speaking at an event at the University of Delhi, Madhav said, "If today the discourse is Hindus and Muslims cannot live together then (Muhammad Ali) Jinnah must be laughing in his grave. We must be cautious about this...
---
Senior BJP leader and Union Minister Pralhad Joshi on Friday lashed out at the ruling TRS in Telangana over a symbolic grave with an image of BJP president J P Nadda allegedly coming up in the state.
---
Union Minister Rajnath Singh on Sunday called up Samajwadi Party chief Akhilesh Yadav and inquired about his father and party patriarch Mulayam Singh Yadav's health.
---
BJP Rajya Sabha member from Karnataka Lahar Singh Siroya has asked senior party leaders to not contest elections on Friday in preparation for Prime Minister Narendra Modi's visit.
---
Union minister Narayan Rane on Thursday hit out at Shiv Sena chief Uddhav Thackeray, blaming him for 'bringing down' the Marathi speakers' population in Mumbai.
---