The case is related to an article written by Kashmir University scholar Abdul Ala Fazili and published by Peerzada Fahad Shah on his news portal.
---
Imam, however, will stay in custody as there are several other cases pending against him.
---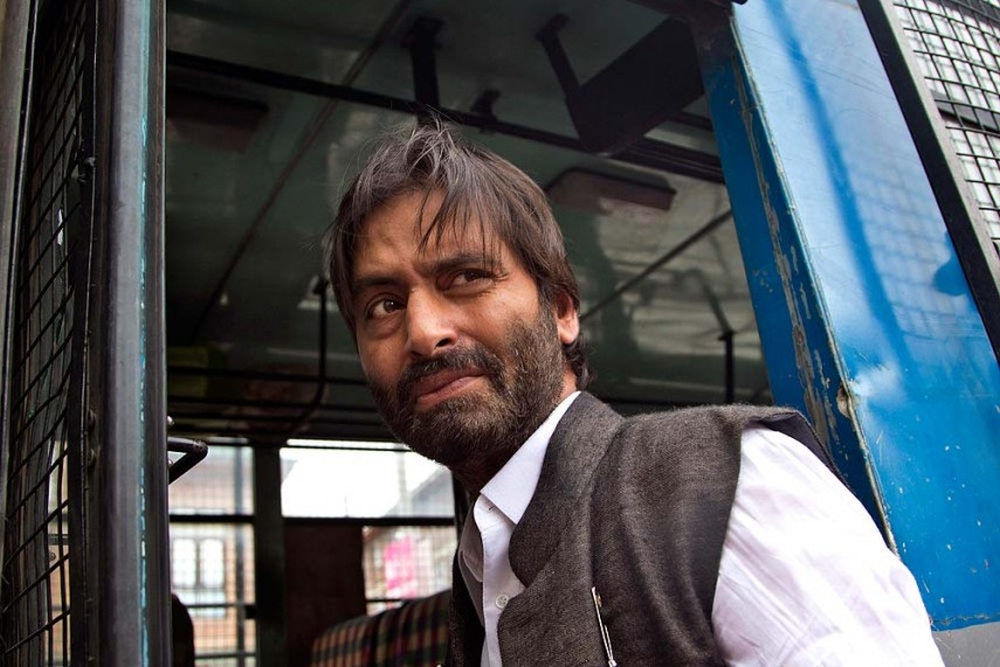 Malik had earlier pleaded guilty to all charges, including those under the stringent Unlawful Activities Prevention Act (UAPA).
---
As the Jharkhand government has failed to keep its promise to drop all cases against them, thousands of Adivasis accused of waging war against the Indian state feel cheated
---
In most cases, people accused of having Maoist links are slapped with too many sections for any leniency on sedition to allow them any relief.
---