Upon receiving the report, the police swiftly arrived at the scene and took the three individuals into custody. It was revealed during the inquiry that they hailed from Chhatrapati Sambhajinagar district.
---
Prompt action by the mosque cleric and the police resulted in a case being registered, while authorities continue to investigate the matter, ensuring heightened security around religious sites in the region.
---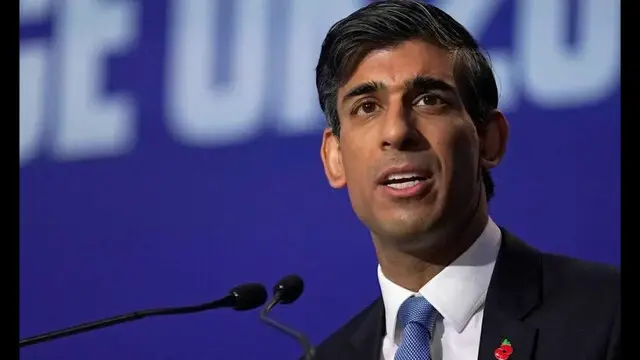 This decision follows Prime Minister Rishi Sunak's recognition of China's significant challenge to global security and prosperity during the G7 summit.
---
On Thursday night, despite a significant security clampdown and curfew in the Imphal valley, a mob attempted to attack the Chief Minister's ancestral house.
---
The government's decision comes after Kwairamband Ima Keithel Joint Coordinating Committee for Peace, which represents the womenfolk of the main market in Imphal town, appealed to all to make the "Mothers' Protest" rally...
---
The authorities are implementing vehicle checks and increasing pickets at the border areas, while deploying additional security personnel and enhancing patrolling to ensure a peaceful gathering.
---
Safety remains paramount, and citizens have been advised to refrain from venturing into the sea during the immersion, seeking assistance from trained professionals instead.
---
At the outset of the meeting, a detailed discussion was held and briefing was also given by the officers of CRPF, police and intelligence agencies, in view of the present security scenario and possible threats to the yatra...
---