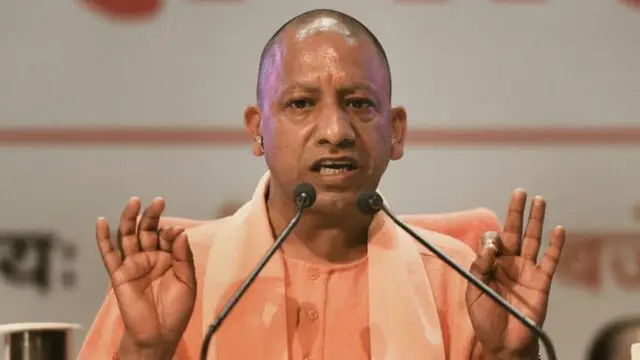 Adityanath said water released from dams in Rajasthan and Madhya Pradesh caused flooding in parts of the state. Around 2.4 lakh people in over 1,000 villages in 22 districts of the state are in the grip of floods and...
---
The State Disaster Management Authority said the second warning signal remained in place at the Cotton Barrage even as three teams each of the NDRF and the SDRF have been positioned in the flood-hit districts of Alluri...
---
Jammu and Kashmir Lieutenant Governor Manoj Sinha presided over a meeting to review the ongoing rescue operation at the Amarnath cave shrine.
---
The Chief Minister said that those indulging in illegal drug trade will be identified at the police station level.
---
At present, all the embankments of the state are safe and the situation is not worrying anywhere, state Relief Commissioner Ranveer Prasad said.
---
Thirty-four people are still missing after a massive landslide hit the Tupul yard railway construction camp on the night of June 29. Inclement weather is affecting the search operations.
---
An IAF helicopter is also being deployed to airlift more than 50 people stuck in the waterlogged areas in Baran and Jhalawar districts while schools in all four districts of Kota division.
---
Heavy rainfall, floods, and landslides have claimed another three lives in Arunachal Pradesh while two are reportedly missing.
---