The India Meteorological Department issued an orange alert in Kerala on Sunday following which educational institutions in three districts have been instructed to remain shut.
---
Rainfall and thunderstorms have hit Tamil Nadu after a heated summer this year, India Meteorological Department predicts mild rainfall to continue. Schools are closed in five districts on Monday.
---
Forty-four per cent of the parents surveyed were from metros or tier 1 districts, 34 per cent from tier 2 districts and 22 per cent from tier 3, 4 and rural districts.
---
The Yamuna river rose to a record 207.83 metres on Wednesday, breaching its all-time record of 207.49 metres set 45 years ago.
---
Addressing a press conference at the Delhi BJP office, national spokesperson of the party Shehzad Poonawala said the AAP government should stop playing with the lives of the children and close the schools.
---
The department also said students and staff must wear masks and maintain social distancing to the extent possible.
---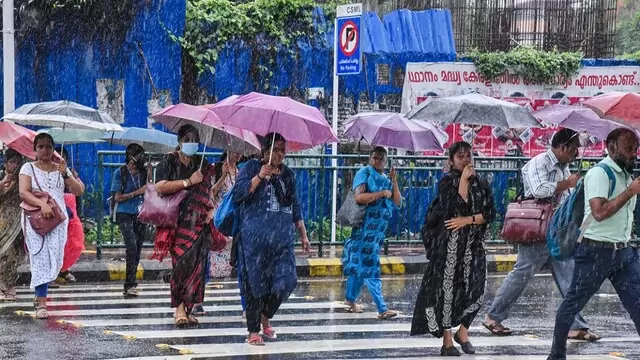 Diamond Harbour recorded the maximum rainfall in the state at 214.3 mm, while Canning received 58.4 mm of rain during 24 hours till 8.30 am on Wednesday.
---
After the lockdown, 51 per cent of the adolescent girls continued facing challenges in accessing health services.
---