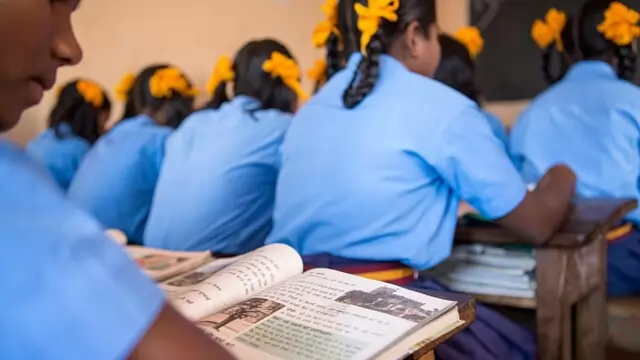 The principal of a private school in South Goa was suspended following a police complaint claiming that he allegedly took students to a mosque for a workshop and forced them to wear hijab and perform other religious...
---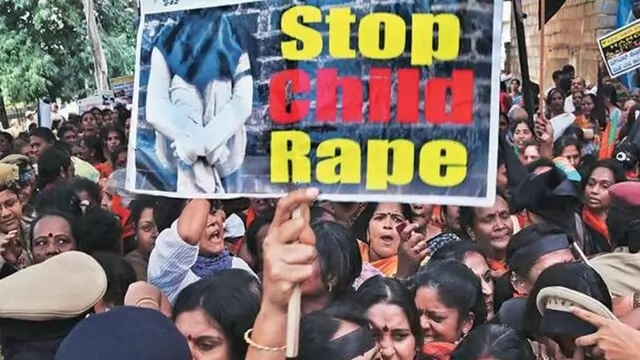 The school's management had initially told the police that the girl died after falling off a swing. However, on scanning the CCTV footage, it was found that the girl had fallen off the terrace.
---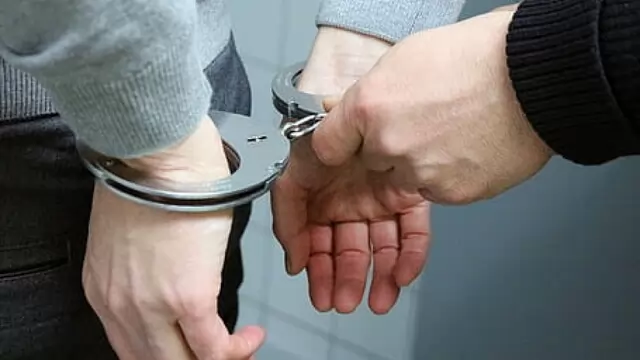 The school principal sexually harassed several female students in his office at school. He called them to his office on different pretexts and touched them inappropriately. In the letter sent to CM in blood, the students...
---
The student told her school principal and teachers that she was sexually assaulted by her father and brother. They also threatened to kill her if she told anyone about it, the police said on Monday. 
---
Several female students of Vishwa Bharti Higher Secondary School staged a protest in Srinagar against the school's administration on Thursday, alleging that they were denied entry to the institute for wearing abaya.  
---