The Centre has opposed in the top court a batch of petitions seeking legal validation of same-sex marriages, claiming they will cause a "complete havoc" with the delicate balance of personal laws and accepted societal...
---
The NEET-PG examination will be conducted as per schedule on March 5 for those aspiring to get admission to postgraduate medical courses, Union Health Minister Mansukh Mandaviya had told Lok Sabha on February 10.
---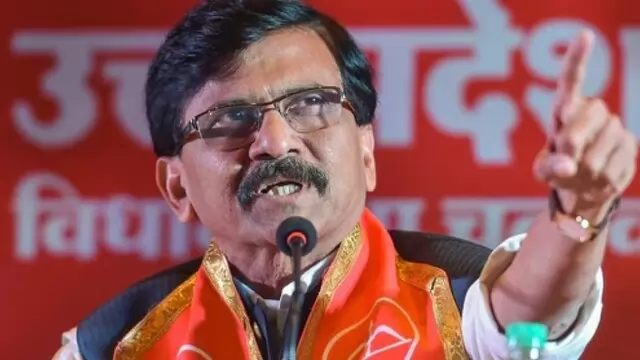 The Thackeray faction of the Shiv Sena had earlier submitted that party MLAs loyal to Shinde can save themselves from disqualification under the Tenth Schedule of the Constitution only by merging with another political...
---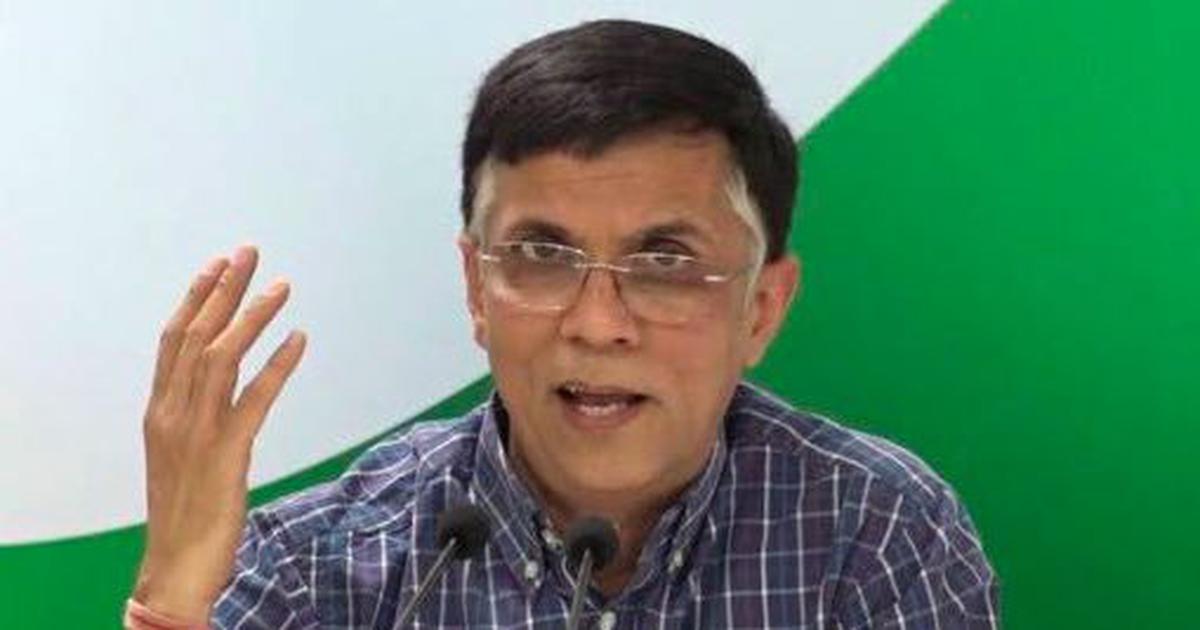 It made clear that the interim bail granted to Khera will be extended till March 17 when it will hear the matter. Earlier, on February 27, the court had extended the protection to the Congress spokesperson till Friday.
---
Senior advocate Abhishek Manu Singhvi mentioned the matter before a bench headed by Chief Justice DY Chandrachud for an early listing of the petition.
---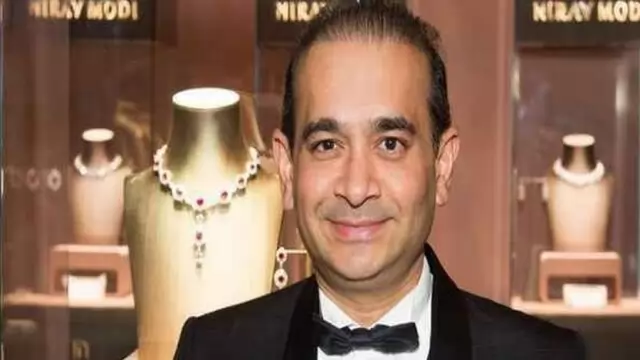 The CBI plea, filed through its Director, Banking Securities Fraud Branch, Mumbai, challenged the August 23, 2022 order of the Bombay High Court which had allowed Mehta to travel to Hong Kong and stay there for three months.
---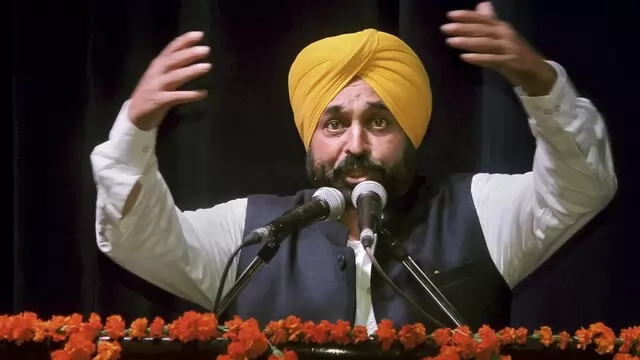 The Punjab government had moved the apex court after it accused the governor of not "reverting" to the cabinet's decision of summoning the budget session of the Vidhan Sabha.
---
A bench of Chief justice DY Chandrachud and Justice PS Narasimha told senior advocate Abhishek Manu Singhvi, that the major grievance of the petitioner was that mayoral election was not held but now the election has been...
---