The meteorological department had predicted heavy rain but the administration did not make any arrangements and the officials were caught unawares, the former chief minister said, adding as a result, life came to a...
---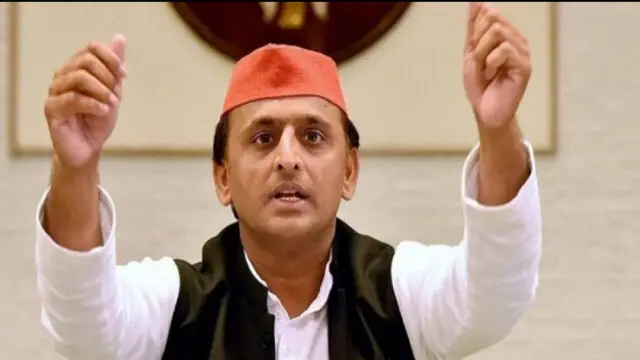 A senior SP leader said, The party is gearing up for the 2024 Lok Sabha elections and the focus is to strengthen the organisation to take on the BJP with full force.
---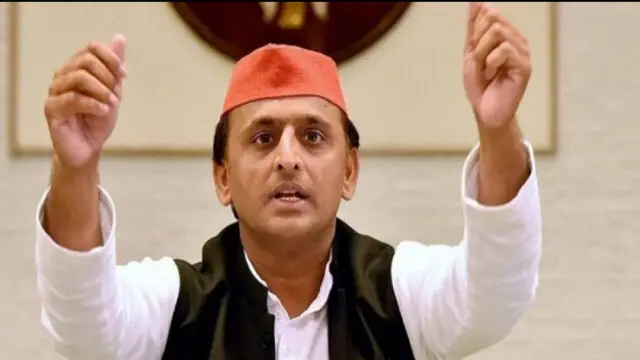 They have no fear of police at all. Incidents of bank robbery, locker theft, rape, shooting and murder are taking place unabated. The people of the state are scared and there is an atmosphere of fear all around. A bullet...
---
Now, the BJP will say our MLA did not fall into the pothole but had gone deep into it for a detailed study, Yadav tweeted in Hindi.
---
Samajwadi Party president Akhilesh Yadav on Sunday accused the Adityanath government of lowering the morale of the Uttar Pradesh police by removing its chief Mukul Goel.
---
Akhilesh Yadav attacked the BJP on the issue of price rise, alleging that the saffron party has become a company, which is passing on increased cost to people without reducing profit.
---
The Samajwadi Party had fought the assembly polls together with Jayant Chaudhary's RLD, Rajbhar's SBSP, Apna Dal (Kamerawadi), Pragatisheel Samajwadi Party (Lohia) of Shivpal Yadav, Keshav Dev Maurya's Mahan Dal and the...
---