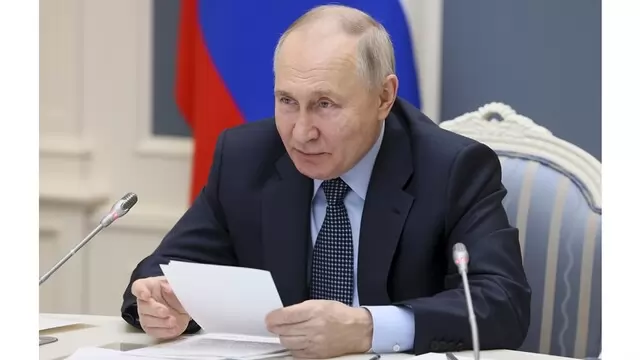 The ICC issued an arrest warrant against Russian President Vladimir Putin saying he was allegedly responsible for the war crime of unlawful deportation of children and unlawful transfer of children from occupied areas of...
---
The relentless Russian bombardment has reduced Bakhmut to a smoldering wasteland with few buildings still standing. Russian and Ukrainian soldiers have fought ferocious house-to-house battles in the ruins.
---
Last month, Russian President Vladimir Putin also said it was Ukraine and its Western backers that had started the war and Russia merely countered it with force.
---
Poland will provide 11-19 Soviet-origin MiG-29 fighter planes to Ukraine and Slovakia will provide 13. So far, the United States has not accepted the calls to provide F-16 fighters to Ukraine.
---
Russian forces have entered Bakhmut in eastern Ukraine's Donetsk province. Street fighting is going on but the city has not yet fallen to Russians. It's expected that Ukrainian forces will withdraw from Bakhmut.
---
Heavy fighting continues amid mounting casualties between the Russian and Ukrainian forces in Ukraine in the war's second year. With fresh arms pledges to Ukraine by the West led by the United States and aggressive tone set...
---
Earlier, a United Nations (UN) panel had also found signs of beating of detainees, electric shocks, forced nudity, and sex- and gender-based violence even on minors by Russian personnel.
---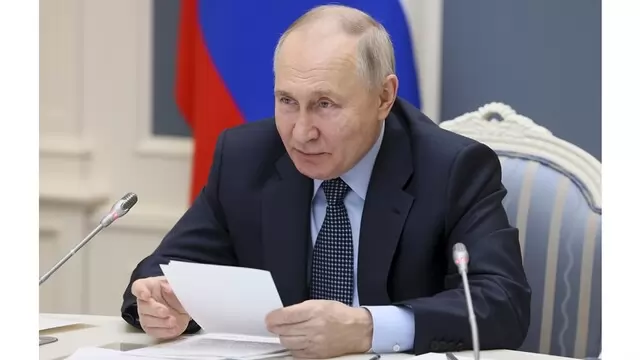 The Russia-Ukraine War took a new twist with the Russian suspension of its membership in the New START Treaty. This put Russia and its traditional adversary United States in a confrontational mode. One can infer from...
---