In a petition to Modi, RPP president Joel Naga and its vice-president Vitho Zao said that 3,446 people from various parts of the state took part in a signature campaign favouring President's rule in Nagaland.
---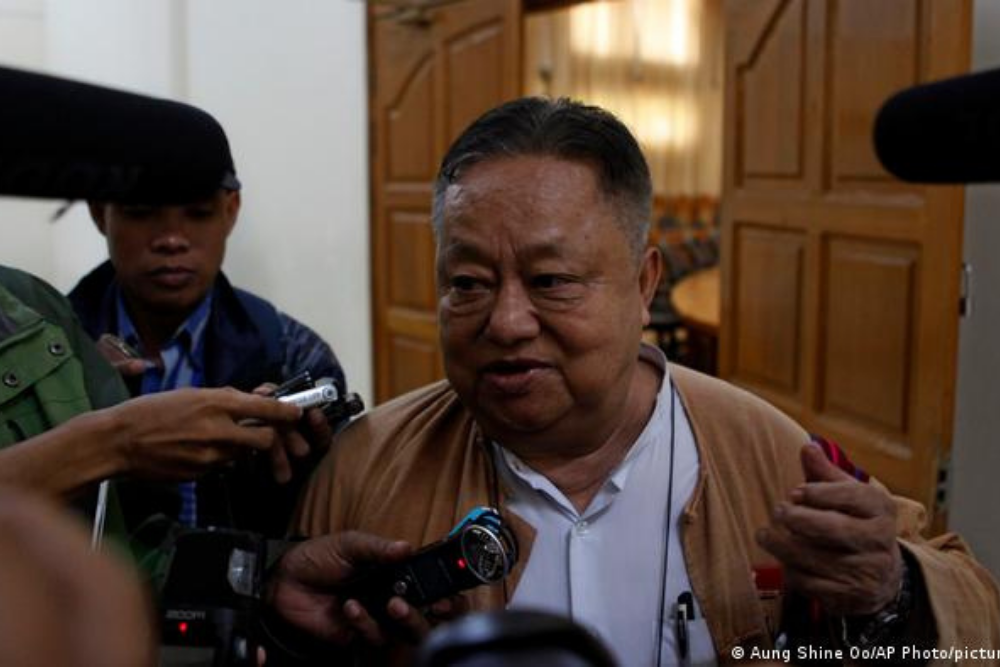 U Win Htein, who is a close confidante of ousted civilian leader Aung San Suu Kyi, was given a 20-year jail term by a special court.
---
Twitter has posted job openings for all three positions, will try to make an offer of employment within 8 weeks
---
West Bengal Chief Minister Mamata Banerjee alleged that Central government is using Central agencies to interfere in the state affairs.
---
The order is part of a wider effort to crack down on tech industries and police use of personal information
---
Congress leader Rahul Gandhi attacked BJP saying the party and its ideology are taking India towards danger, and added that division of the country is the biggest threat of that party.
---