Baghel, who arrived here to attend a meeting at the AICC headquarters to decide the roadmap for the party's protest against the government over rising prices.
---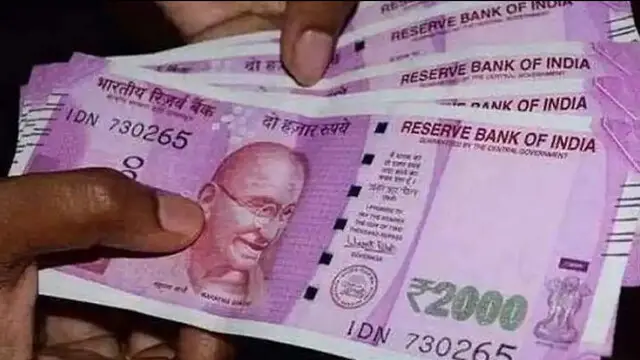 The Assam Jatiya Parishad (AJP) on Saturday protested across the state against rising prices of essential commodities, demanding restoration of government control over the market.
---
Iran: The demonstration directly challenged the government's response to the disaster a week ago as pressure rises in the country over rising food prices and other economic woes.
---
The Congress on Saturday hit out at the government over the ban on the export, saying it was an 'anti-farmer' measure as it deprives farmers of reaping the benefit of higher export prices.
---