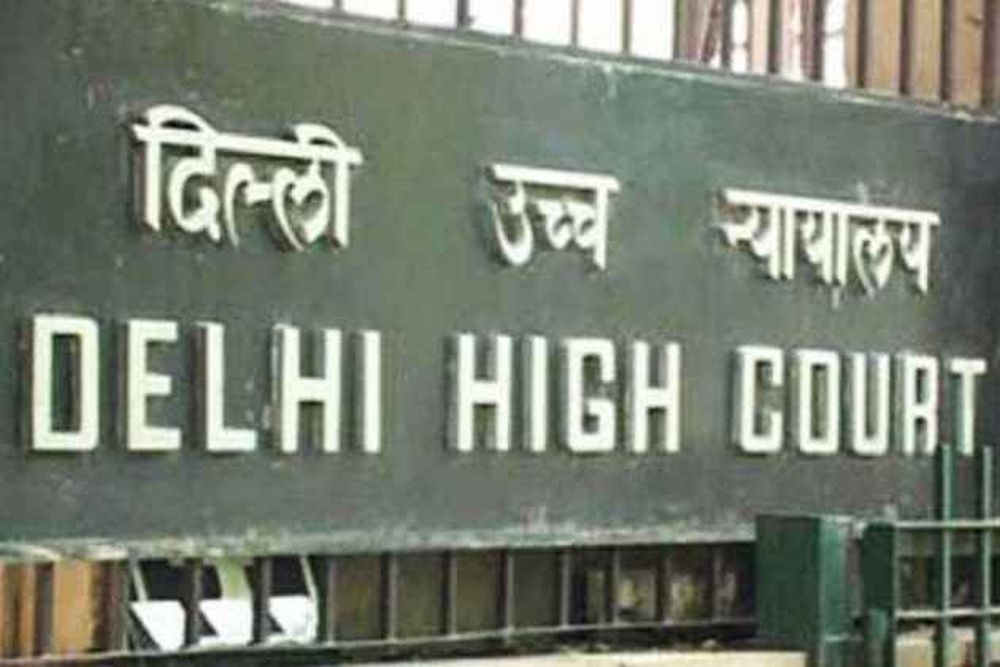 Lawyer Ashok Agarwal, the petitioner's counsel, said a representation was made to the Council last month to include RTE Act in the curriculum and the authority should be asked to decide the same.  
---
In the madrasas science and mathematics will be taught, right to education respected and a database of teachers maintained.
---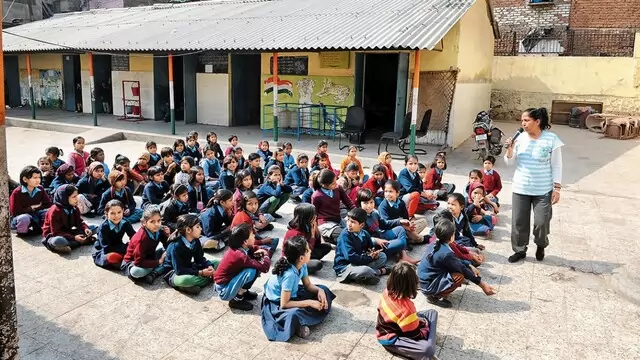 There is widespread disenchantment with and disdain for government schools not only among affluent or middle-class people but also among poorer people, who feel an English-medium education would help their children's...
---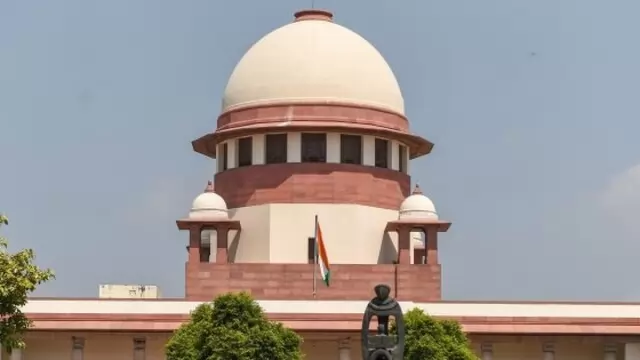 The court's observation came on a petition by a minor boy who sought a direction to a private school here to give him admission in the Economically Weaker Section (EWS),
---
The plea said the high court failed to appreciate that the right to clean air, right to drinking water, right to health, right to peaceful sleep, right to shelter, right to livelihood and right to education guaranteed under...
---
On Thursday, a two judge bench of the apex court delivered a split verdict on the Hijab row in Karnataka. The matter will now be referred for further hearings to a larger bench.
---
Iran's president Ebrahim Raisi has ordered an investigation after hundreds of students at about 30 girls' schools across cities winded up in hospital beds with symptoms of poisoning.
---
Sachin Pilot also claimed that the state's Congress government has fulfilled most of its promises and those left will be fulfilled in the next one year.
---