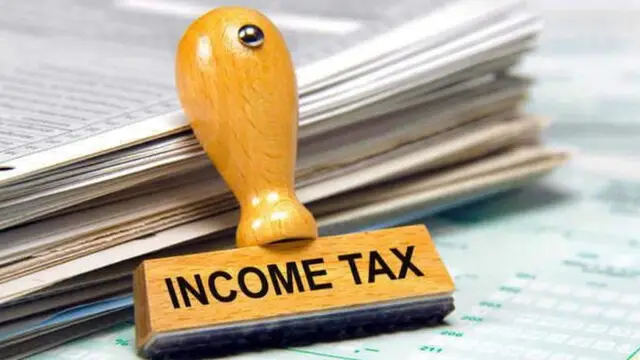 Malhotra said under the new regime, salary earners with income of up to Rs 7.5 lakh will not have to pay any income tax, after taking into account the standard deduction
---
The recommendations of the GST Council, as per the Constitutional amendment, were always guidance and never mandatory compliance, Bajaj said.
---
In an interview to PTI, he said the growth in tax revenues will continue to be higher than the GDP growth, helped by formalisation of the economy and better compliance.   
---
The Constitutional amendment that brought the Goods and Services Tax (GST) regime from July 2017 by subsuming nearly one-and-a-half-dozen central and state levies, provided for a Council of Centre and states for decision...
---
The GST Council had last week decided to constitute a Group of Ministers (GoM) to address various concerns raised by the states in relation to the constitution of the Goods and Services Tax Appellate Tribunal (GSTAT)
---