Chief Conservator of Forests, Chandrapur circle, Prakash Lonkar told PTI that following a recent high-level meeting to prepare an action plan to curb man-animal conflicts in the district, his office sent a proposal for the...
---
Jammu and Kashmir: Earlier, militant outfit TRF, which police describe as LeT's, released a threat letter with a list of Kashmiri Pandit employees working in the Valley.
---
G20 Summit: Delhi's Pragati Maidan is the main venue of the summit which will be held in September 2023.
---
The leaders of various political parties visited the protest site to register their solidarity with the employees.
---
The officials said facilities that are provided at the government shelter homes, will also be provided to the beggars once they are relocated.
---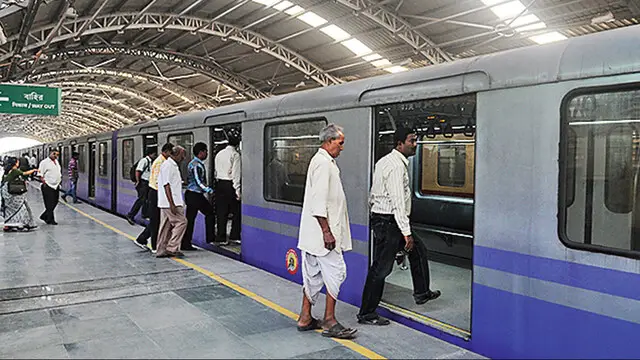 On August 31, 2019, a tunnel boring machine had hit an aquifer, leading to a severe subsidence and damage to several buildings at Bowbazar. At least three houses were damaged again in May this year due to a subsidence that...
---
Senior National Conference leader Ajay Kumar Sadhotra on Saturday asked the Jammu and Kashmir administration to allow its employees, protesting for their relocation outside the valley, to work from home
---
Turn towards your kitchen, because the answer always lies there, isn't it? Here's a lowdown of some quick fixes that you can try out, in case you have a common cold, a sore throat, headache, or similar issues. 
---