PDP in its monthly newsletter, 'Speak Up', has raised the issue of arrests in Kashmir ahead of the G20 summit.
---
It was also urged in the resolution that religious radicalism would prove to be a suicidal path for the Christian and the Muslim communities instead of their development, the VHP statement said.They should replace their...
---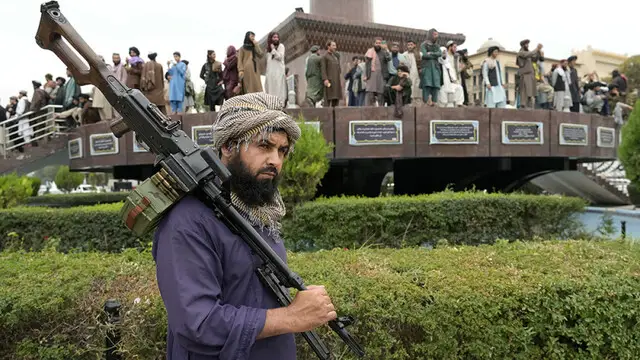 Female students have been banned from private and public universities in Afghanistan effective immediately and until further notice
---
Singapore President Halimah Yacob on Sunday expressed concern over the young people in the affluent city-state taking the path of radicalization and stressed the need to counter false narratives and explain to the public why...
---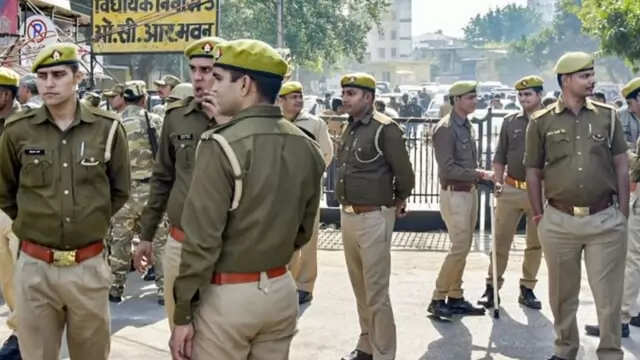 The Uttar Pradesh ATS arrested Saharanpur native Azharuddin for allegedly showing 'jehadi videos and literature' to youths to radicalise them.
---
India and Tajikistan have expressed strong condemnation of terrorism in all its form and manifestation whenever, wherever and by whomsoever committed, the MEA said in a statement.
---
The attacker has been identified as 19-year-old Trevor Bickford. Reports say the attack is being investigated as a possible of act of terrorism in the light of his suspected radicalisation.
---
National Security Advisor (NSA) Ajit Doval said there is a need to reach out to everyone, include them in the fight against radical forces and tell them that there is no place for hatred and agitation against any religion in...
---