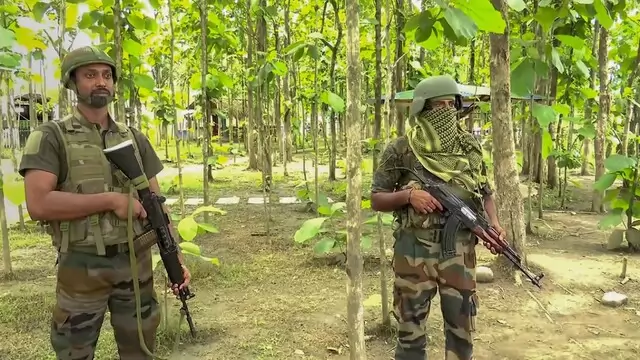 Meanwhile, security forces, including RAF personnel, resorted to firing several rounds of tear gas shells to disperse protesters at Kwakeithel stretch, Singjamei, and Uripok in the Imphal West district.
---
The rift over the power of courts is deepening as the government is set to introduce some of the legislations in parliament on Monday amid calls for partial strikes by businesses and professional groups.
---
Scores of protesters had gathered outside the college to protest against the decision but the students claimed that the college refused them entry and locked its gates. 
---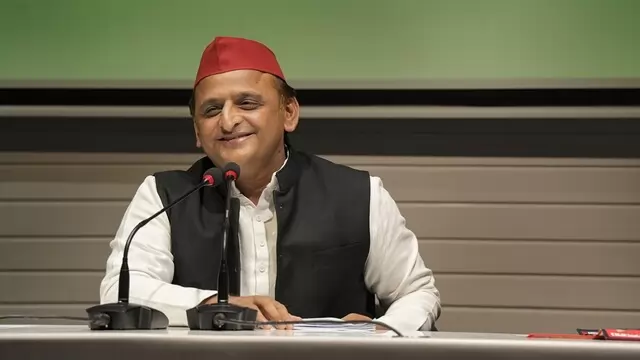 The Delhi Police had on Friday registered two FIRs against Singh on allegations of sexual harassment levelled by seven women wrestlers. While the first FIR pertained to allegations of a minor wrestler and was registered...
---
The lone ISF MLA Nawshad Siddiqui, who was leading the protest, and around 100 supporters of the party were arrested, a senior police officer said.
---
on Thursday, The Punjab and Haryana High Court directed the Punjab government to file a status report on 13 toll plazas in the state that have allegedly been taken over by certain protesters.
---
In London on Saturday, A small group of protesters carrying pro-Khalistan flags and banners in support of Khalistani leader Amritpal Singh gathered at Parliament Square as part of similar protests in Canada and the...
---
Personnel of the Railway Protection Force (RPF) and Government Railway Police reached the spot and asked the protesters to clear the way for the train, the official said.
---