In the nine years that the Narendra Modi government has ruled, Sanjay Nirupam said the government has failed to control inflation, create jobs, and protect the homeland.
---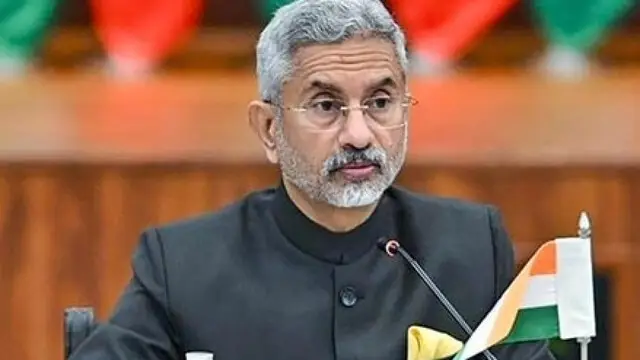 Referring to the Ukraine conflict, Jaishankar said the pressures which came with that conflict were also the moment when our sense of independence and sense of confidence were tested.
---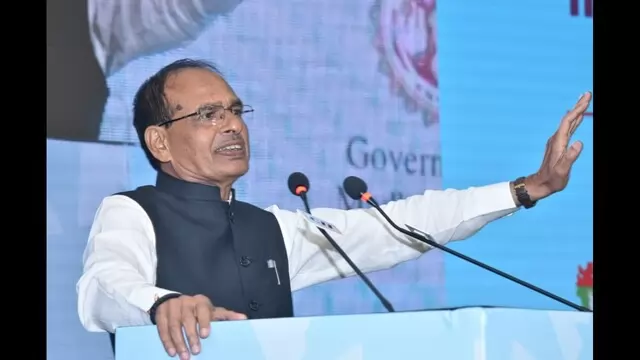 "If needed, the law regarding 'love jihad' will be made stronger so that none of the culprits go unpunished. It has been seen that some people marry tribal girls and their aim is to grab their property. The religious freedom...
---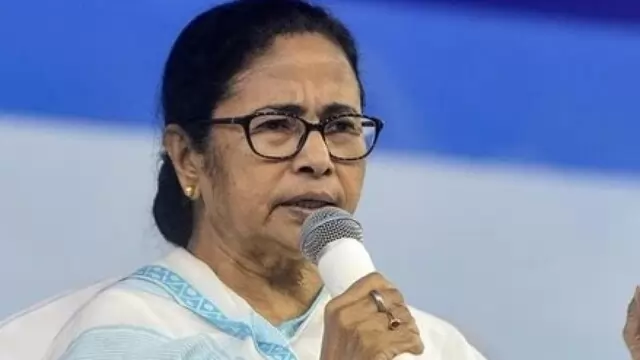 On Monday, West Bengal Chief Minister Mamata Banerjee appealed to President Droupadi Murmu to protect the country's Constitution and its citizens' constitutional rights and save the nation from a disaster. 
---
The BJP government is "very sensitive" to the preservation and promotion of the language, culture and traditions of all ethnic groups of Assam, he said at the open session of the three-day 'Jonbeel Mela', a unique...
---
Slamming the Bharatiya Janata Party (BJP), he said the ruling party claims the country is already united and that the Congress divided it 75 years ago.
---
To protect European user data as it takes steps to head off further government bans on employees using the Chinese-owned video-sharing app on their work phones, TikTok unveiled new measures. 
---