'The information of vandalism in the temple in Reechpaal Gadhi village was received by the local police. New idols were installed there by following all rituals', Additional DCP (Central Noida) Hridesh Katheria said.
---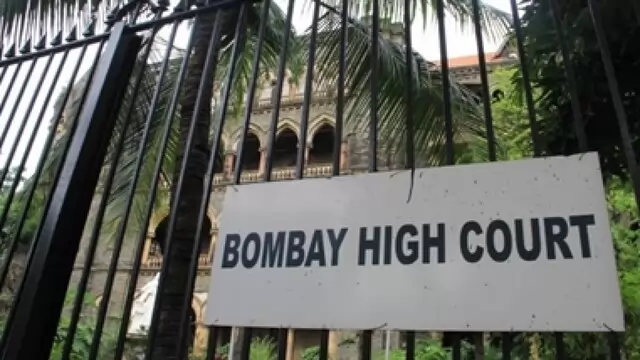 It dismissed a petition filed by one Bhagyashree Mote, seeking transfer of probe into the death of her 32-year-old sister from police to the Maharashtra Criminal Investigation Department (CID) or the Central Bureau of...
---
CBI has written to the Delhi government's Public Works Department to demand "certified copies" of documents detailing construction of CM Arvind Kejriwal's new home.
---
The inquiry against Trinamool Congress MP Mahua Moitra has initated on the basis of a complaint lodged by BJP MP Nishikant Dubey, who accused the TMC leader of taking a bribe from a businessman for asking questions in...
---
Local TMC leaders allege that CPI(M) supporters were behind the killing of TMC leader Saifuddin Laskar.
---
The probe reveals fresher ran frantically from one room to another in a completely naked state trying to hide from his tormentors.
---
Following the threat, a First Information Report (FIR) was lodged by a local police station of Mumbai under relevant sections of the Indian Penal Code (IPC) and a probe was also started into the case.
---
In 2018, Delhi BJP MP Manoj Tiwari had filed a complaint at the Delhi Lokayukta against alleged irregularities in the construction of classrooms in Delhi government schools.
---