On Sunday, Senior RSS leader Indresh Kumar said people such as gangster-turned-politician Atiq Ahmad and Khalistani preacher Amritpal Singh should be despised as they are enemies of humanity and "cancer" to the country.
---
As a radical preacher, Amritpal Singh remains at large, Punjab Police Chief Gaurav Yadav said Monday that those wanted by the law should submit to the process of law.
---
In a letter sent to the Department of Consular Services on Saturday, the Indian Embassy in Kathmandu has requested the government agencies to arrest Singh if he tries to flee from Nepal, the report said.
---
In preparation for Amritpal Singh's move from Punjab to Dibrugarh on Sunday, police beefed up security in the Upper Assam town.
---
The video has emerged a day after a picture of Amritpal Singh and Papalpreet Singh widely circulated on social media.
---
Punjab Police released 197 out of 353 people taken into preventive custody on suspicion of breach of peace and disruption of law and order following a crackdown on radical preacher Amritpal Singh.
---
On Tuesday, Radical preacher Amritpal Singh's close aide Papalpreet Singh was sent to a prison in Assam's Dibrugarh, police said.
---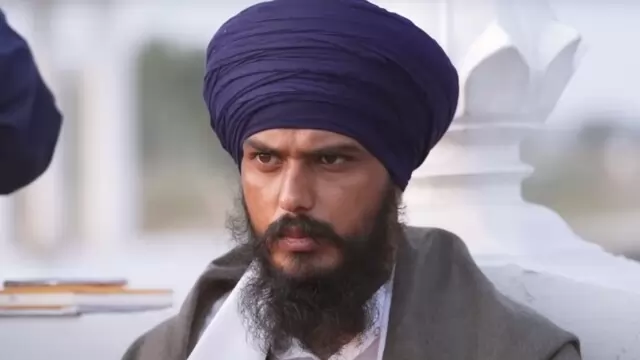 On Monday, Radical preacher Amritpal Singh's uncle and driver have surrendered before the police in Jalandhar while the Khalistan sympathiser was still on the run, police said.
---