These red flags will point to the fact that there are issues in your portfolio that needs to be addressed.  
---
The Enforcement Directorate on Tuesday had launched searches at locations linked to Tamil Nadu Electricity Minister Senthil Balaji at Chennai, Karur and Erode as part of probe into money laundering and arrested him on...
---
As fixed deposit rate hikes are anticipated to stop, investors should consider alternative options that offer the potential for higher returns.
---
Is silver the next hot investment opportunity? Discover the potential of investing in silver, the projected price trends, and the factors to consider before adding this precious metal to your portfolio
---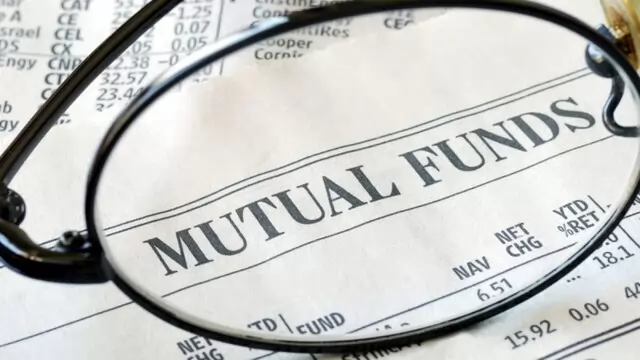 Mutual funds may not receive exemptions against breaching maximum holding norms after the HDFC Bank and HDFC merger
---
The ICICI Prudential Bluechip Fund has surpassed the benchmark across all timeframes—1 year, three years, five years, 10 years, and 15 years, the fund house said in a release.
---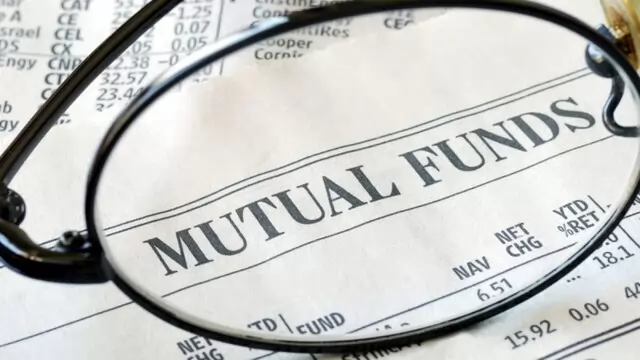 It may not be easy to select from so many categories of funds, but try restricting them to a few instead of going after everything being thrown at you.
---
The portfolio turnover ratio is a key metric in evaluating mutual funds and understanding a fund manager's strategy. Read on to know its impact on fund performance
---