In a statement, Bindal said that the remarks of Priyanka Gandhi are only aimed at scaring the apple growers and asked her to show the notification wherein the import duty has been slashed to 15 per cent.
---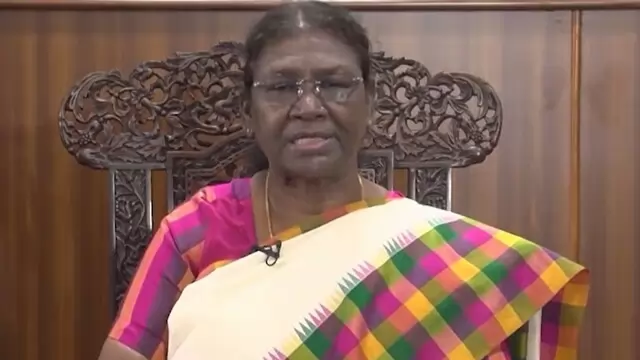 The President will visit Lord Jagannath temple in Raipur and join aarti puja on Thursday. Later, she will inaugurate 'Sakaratmak Parivartan ka Varsh' (Year of Positive Change) programme at a Brahma Kumaris Centre in Raipur....
---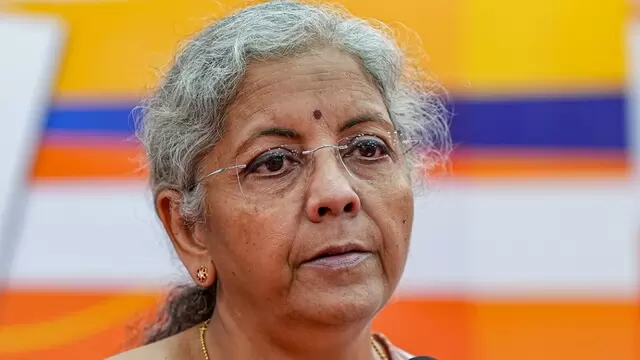 The Presidential Award of Appreciation Certificate, which was announced on this year's Republic Day, will be awarded to 29 officers and staff of CBIC.
---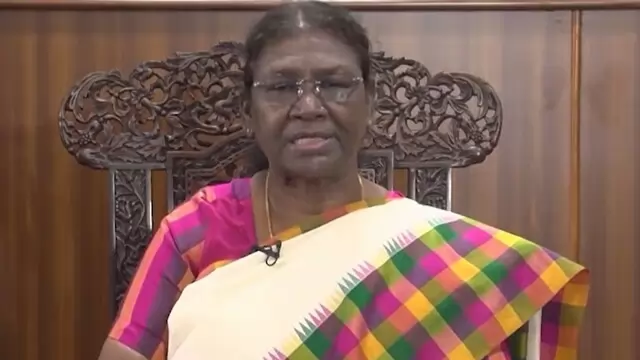 Murmu will inaugurate the National e-Vidhan Application (NeVA) project of the Gujarat legislative assembly and address MLAs on Wednesday in Gandhinagar on the opening day of the four-day monsoon session of the House.
---
Prachanda will address the UN General Assembly on September 21 in New York, according to sources close to the prime minister.
---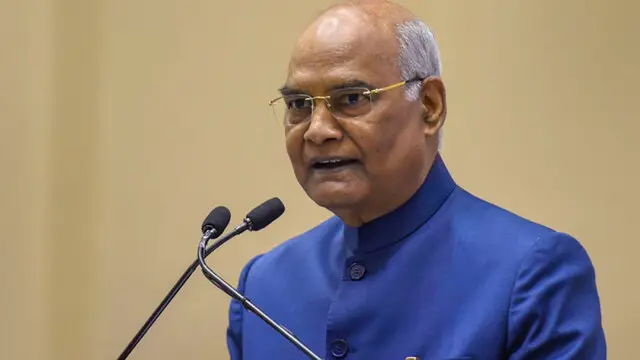 Kovind will leave for Delhi on Sunday morning from Aurangabad airport, he added.
---
Earlier in the day, the defence ministry issued a press release announcing Singh's visit to Sri Lanka on September 2 and 3 and giving various details of the trip.
---
India and France signed a slew of agreements covering sectors as diverse as space, civil aviation, museology, petroleum, and business, besides unveiling a roadmap for partnership over the next 25 years titled Horizon 2047.
---