Health insurance provides coverage against medical emergencies. But a claim could get rejected on various grounds, which would be a bitter experience. Here's how you can avoid rejection on your health insurance claim by...
---
Following an amendment to the Finance Act 2023 for calculating of "perquisite" regarding rent-free housing offered to an employee, the CBDT has accordingly modified the rules.
---
Your health insurance policy application may get rejected if you have a pre-existing condition. Here is what you should do.
---
Before buying a health insurance policy, check how easy or difficult the claim process is, as complex paperwork and endless calls to the insurer may bog you down.
---
Customers often find dealing with insurance complaints frustrating, but practical and effective ways exist to address and resolve common issues. Read on to find more.
---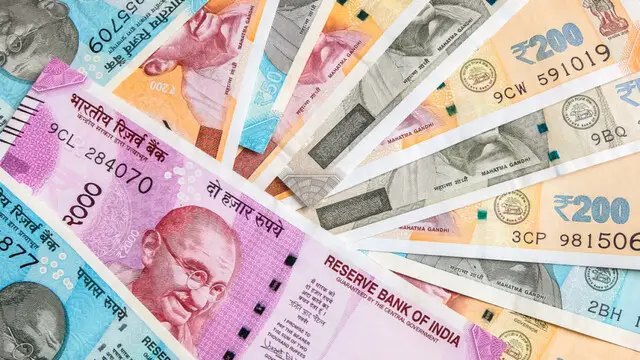 The Reserve Bank of India (RBI) has increased the ceiling for offline payment transactions to Rs 500 to fortify small-value digital payments using instruments like UPI Lite.
---
Super top-up health insurance plans provide an additional layer of cover beyond a specified deductible amount, offering cost-effective protection against high medical expenses. These plans are designed to complement existing...
---