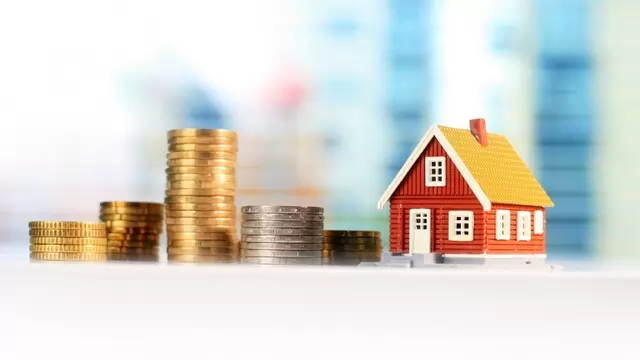 In March 2022, PNB Housing's board approved the Rs 2,500-crore rights issuance, and in November last year, the board cleared the draft letter offer that was to be filed with the SEBI
---
Indian markets set to open higher on Monday though global markets remain on shaky grounds
---
The housing financier targets to increase the Unnati business from nine per cent currently to about 12 to 14 per cent going forward. PNB Housing opened 13 Unnati locations during the quarter ended December 2021.
---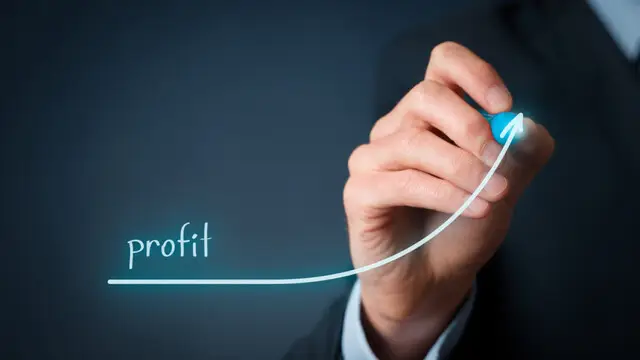 Retail book constitutes as much as 92 per cent of this asset, the company said in a statement
---
The Reserve Bank of India had on November 12, 2021, introduced tighter asset quality reporting norms for all lenders, which brought in housing financiers and non-banking financial companies on par with commercial banks
---
According to industry experts, the current market pattern indicates a sell-on-rise opportunity and the weakness seems to have gathered strength in the last couple of sessions.
---
The housing finance player, part of state-owned Punjab National Bank, and the 12 individuals, who were directors of the company as on May 31, 2021, jointly paid Rs 72.76 lakh towards settlement
---
PNB Housing stated that its board has decided to terminate the stake sale to the investor consortium led by Carlyle Group owing to delays caused by legal proceedings.
---