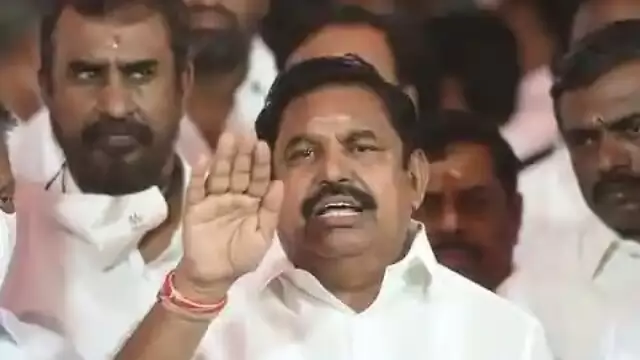 Panneerselvam even went a step further announcing to opt out of the race if BJP decided to contest.
---
Can the BJP influence the course of Tamil Nadu politics?
---
Sasikala's re-entry could upset the AIADMK's well-laid plans
---
Right-wing propaganda often fuels false outrage to target Dalits and their organisations
---
With promising a total of 23 seats to PMK, AIADMK has announced that the two parties shall work as allies for the upcoming elections
---
Rahul makes a point on a solitary campaign path, as smaller parties in both the AIADMK and DMK alliances manoeuvre for better bargains
---
Tamil Nadu parties are past masters at election promises
---
Political leaders, including DMK chief M K Stalin slammed the incident, the second such one in the state in recent months, after a statue of the rational leader was found daubed in saffron in Coimbatore.
---