The government disbursed only Rs 2,900 crore till March 2023 out of Rs 3,400 crore claims received under the scheme so far
---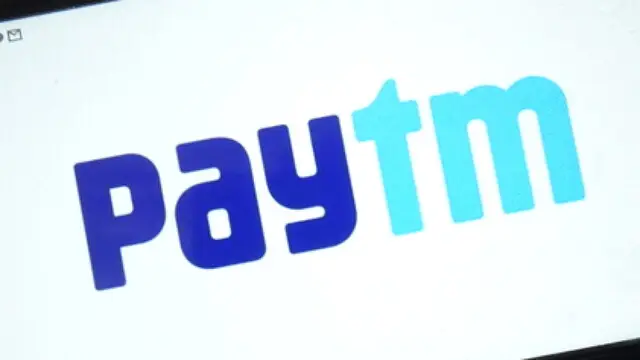 "Paytm soundboxes are completely made in India. We have done indigenisation of soundboxes. As we all know, we are under pressure from one new thing. When soundboxes come from overseas, duty is not levied on them but we are...
---
The suggestion was made in a workshop on the production-linked incentive (PLI) scheme called by the ministry on June 27.
---
Lenovo India Commercial Business Executive Director Ajay Sehgal said that the company has been manufacturing in India for about the last two decades and now even exporting from India
---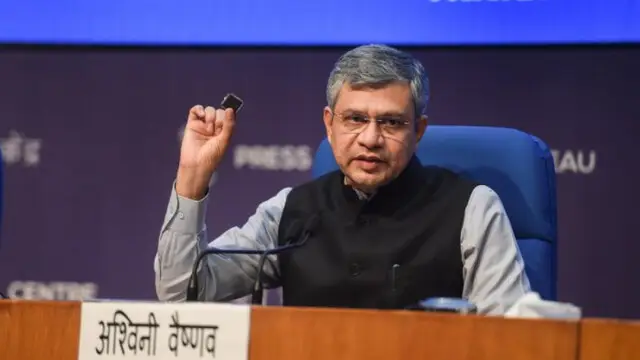 As the result of enabling policies, the industry has already reached Rs 18,000 crore in telecom manufacturing under the PLI scheme, a statement by telecom minister Ashwini Vaishnaw said on Wednesday.
---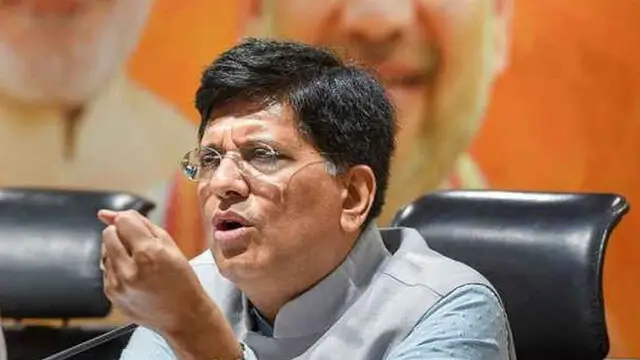 Commerce and Industry Minister Piyush Goyal stated that the government is committed to fostering a conducive business environment and accelerating growth in PLI sectors.
---
PLI scheme was announced in 2021 for 14 sectors such as telecommunication, white goods, textiles, manufacturing of medical devices, automobiles, specialty steel, food products, high-efficiency solar PV modules, advanced...
---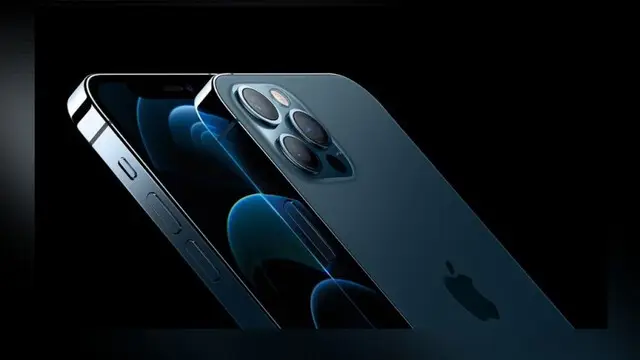 Apple iPhone exports from India surged nearly four times to over $5 billion in fiscal 2022-23 as the company ramped up local production of its devices
---