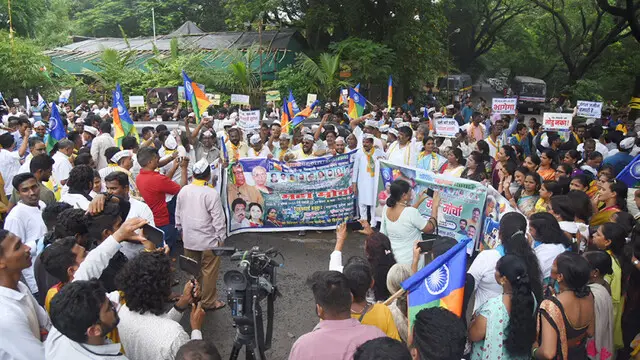 The court was hearing a Public Interest Litigation (PIL) that was filed by Zoru Bhathena challenging a notice issued by tree authority of the Brihanmumbai Municipal Corporation (BMC) for removing 177 trees at Aarey
---
The study by the global research non-profit organisation also identified 10 types of incentives to encourage farmers to grow trees
---
Trees are in full bloom this week in many parts of Japan. The peak in Tokyo was seen on Sunday attracting many people who had avoided participating in the national tradition for two years because of the pandemic.
---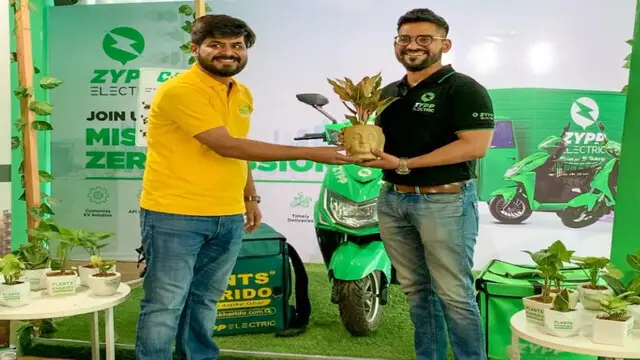 Plant Kharido is an E-commerce Platform for all Plants lovers that serves your favourite plants on your doorstep by bringing you the best quality of handpicked plants and seeds directly from the nurseries at affordable...
---
You can name the tree, pick where it is planted and get regular updates about its wellbeing
---
Indore Municipal Corporation's (IMC) garden officer Chetan Patil said that 10 per cent of these trees, including neem and peepal, would be uprooted by machines and transplanted elsewhere using a special technique.
---
Many trees are not able to reach the water table as it has receded over the years making them weak and vulnerable
---
The regulations will be applicable on projects involving construction of new building projects and expansion, renovation or repair of old existing buildings having a built-up area of more than 5,000 square metres.
---