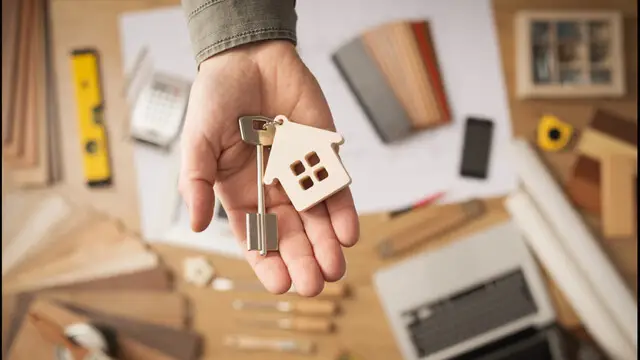 PHDCCI president Saket Dalmia said that real estate businesses should be exempted from the tax burden of notional rental income as they are, in any case, subjected to levies at the time of sale.
---
The number of items under the 12 per cent tax slab has increased to 19 per cent in January 2022 from around 18 per cent in July 2017, he said. He added that GST tax slab of five per cent accommodates around 21 per cent of...
---
It highlighted that the tax rebate on purchase of self-occupied house which currently stands at Rs 2 lakh needs to be enhanced to Rs 5 lakh with the wider scope of consumption expenditure such as purchase of more than one...
---
Countries that contribute to more than 95 per cent of the global gross domestic product are exploring CBDC, at present
---