Presently, the pensioners under the Employees' Pension Scheme 1995 (EPS-95) run by Employees' Provident Fund Organisation (EPFO) have a minimum monthly pension (entitlement) of Rs 1,000 which was introduced in September 2014
---
PFRDA comes out with additional services for subscribers under T+2 timeline frame. Now, subscribers can reinvest returned and unsuccessful transaction amount into same PRAN
---
A member (Law) of the Pension Fund Regulatory and Development Authority (PFRDA), Narayana Rao Battu has been appointed by the government as an Additional Secretary in the Ministry of Law and Justice (MoLJ). 
---
In a recent move, the Insurance Regulatory Development Authority of India has directed all life insurance companies to stop accepting credit card payments for the repayment of loans taken against insurance policies. This...
---
Should an NPS subscriber die prematurely or interstate, here's a step-by-step process by which his/her legal heirs or nominees can claim the accumulated sum hassle-free.
---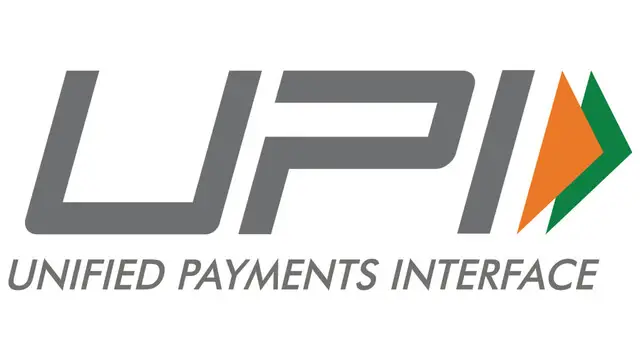 The Pension Fund Regulatory Development Authority has launched a UPI handle to enable subscribers to make deposits in the tier-I and tier-II accounts under D Remit as part of the Azadi Ka Amrit Mahotsav campaign on the...
---
HDFC has already received the required approvals from the Securities and Exchange Board, shareholders of HDFC and HDFC Bank, the Pension Fund Regulatory and Development Authority and the Competition Commission of India
---
You can't use credit cards to make investments in the National Pension System (NPS) anymore. NPS is an efficient retirement tool and know how to invest in it
---