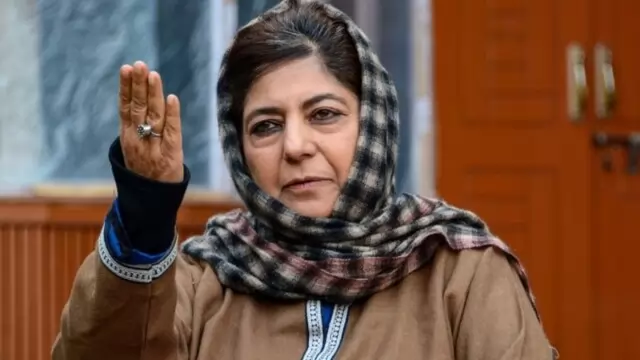 Commenting on the leakage of a list of Kashmiri Pandit employees posted in Kashmir, she said it was unfortunate that such information was being made public. 
---
Taking to Twitter, Mufti posted pictures of the locked gates of her residence in Gupkar area here and a CRPF vehicle parked outside.  The former Jammu and Kashmir chief minister said the Centre's "callous policies" have led...
---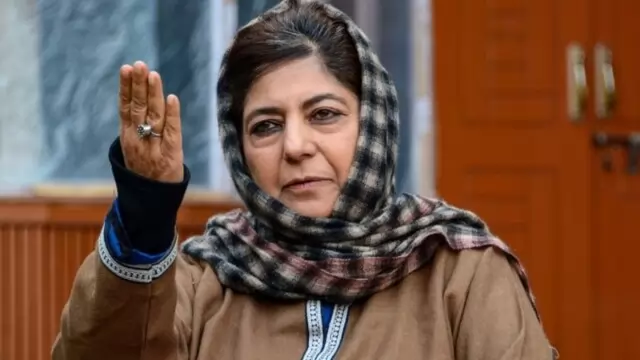 Mufti was served an eviction notice for her 'Fairview' residence at the high security Gupkar area of the city here last month as well.
---
The Karnataka High Court on Tuesday dismisses pleas filed by a section of Muslim students from the Government Pre-University Girls College in Udupi, seeking permission to wear hijab inside the classroom. 
---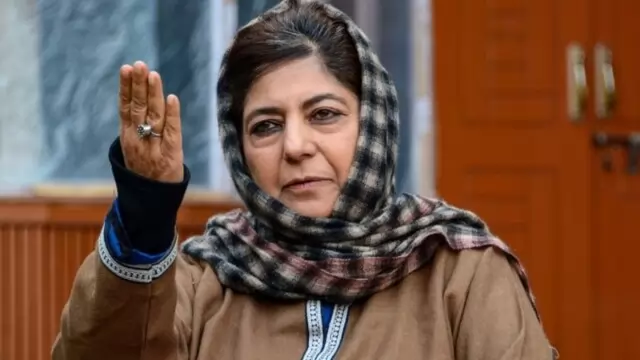 'While HM (Home Minister) is going around Kashmir beating drums of normalcy, I am under house arrest for simply wanting to visit Pattan for a worker's wedding,' PDP chief Mehbooba Mufti tweeted. 
---