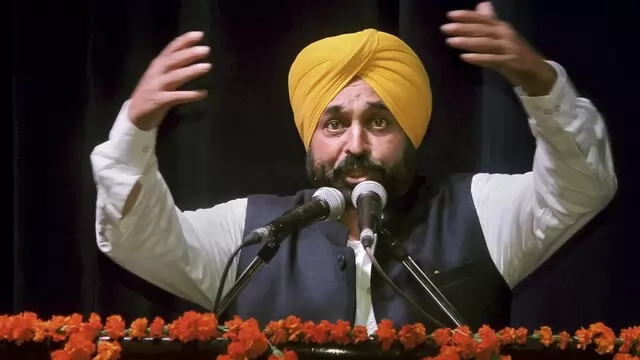 On Monday, Punjab Chief Minister Bhagwant Mann announced a moratorium on farmers' repayments of loans taken from Primary Agricultural Cooperative Societies because of recent rains and hailstorms.
---
The farmers' protest entered its seventh day on Tuesday. The BKU (Ekta Sidhupur) is spearheading the protests in Amritsar, Mansa, Patiala, Faridkot and Bathinda in Punjab. Dallewal had earlier accused the ruling Aam Aadmi...
---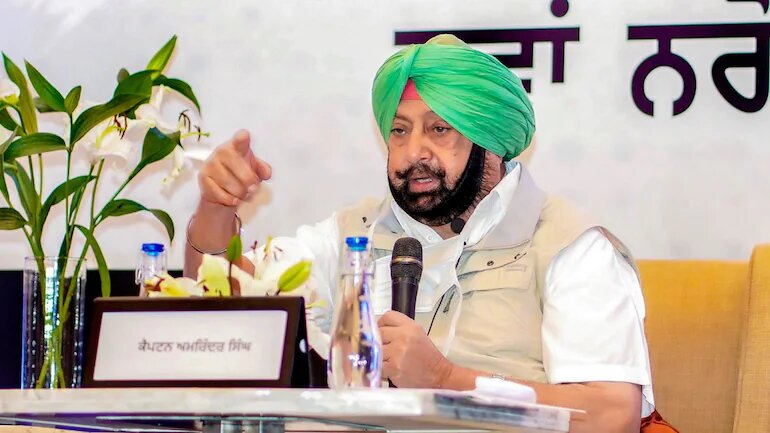 Former Punjab chief minister Amarinder Singh formally joined the BJP on Monday in New Delhi. He has merged his newly formed party, Punjab Lok Congress.
---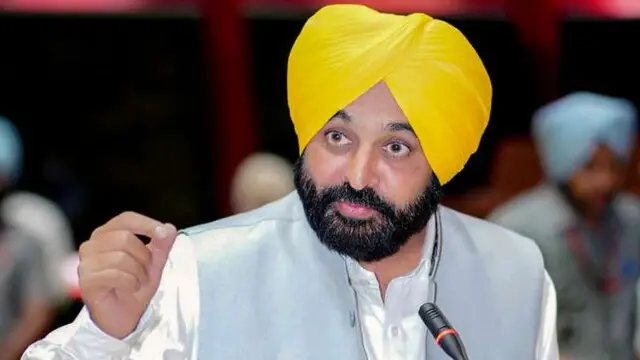 Punjab: Gurdaspur district had the maximum 40,789 licenses, followed by 29,353 in Bathinda, 28,340 in Patiala, 26,756 in Moga, 23,201 in Amritsar (Rural) and 21,432 in Ferozepur, the government said.
---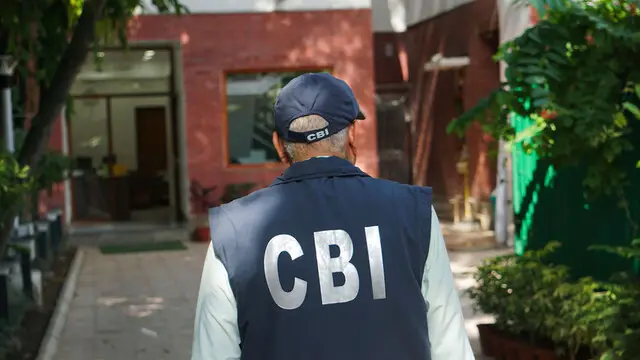 In a May recruitment test for Punjab naib tehsildars, five people were arrested for allegedly cheating.
---
Parwana, the main accused in Patiala violence, has a criminal past with four FIRs against him — three in Patiala and one in Mohali.
---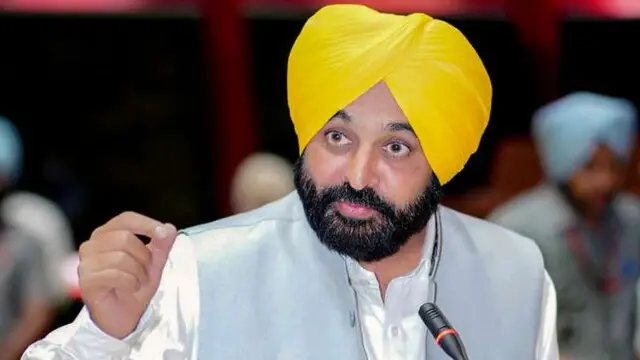 Mann said work on the state-of-the-art bus stand, being constructed to cope with the city's future needs, would be completed by April 1.
---
A total of nine people have been arrested for clashes in Patiala that left four people injured.
---