This is the latest of Palestinian attacks in Israel in last two months in which 18 Israelis have been killed.
---
More than 150 people were on Friday injured in clashes between police and Palestinians at the Al-Aqsa mosque.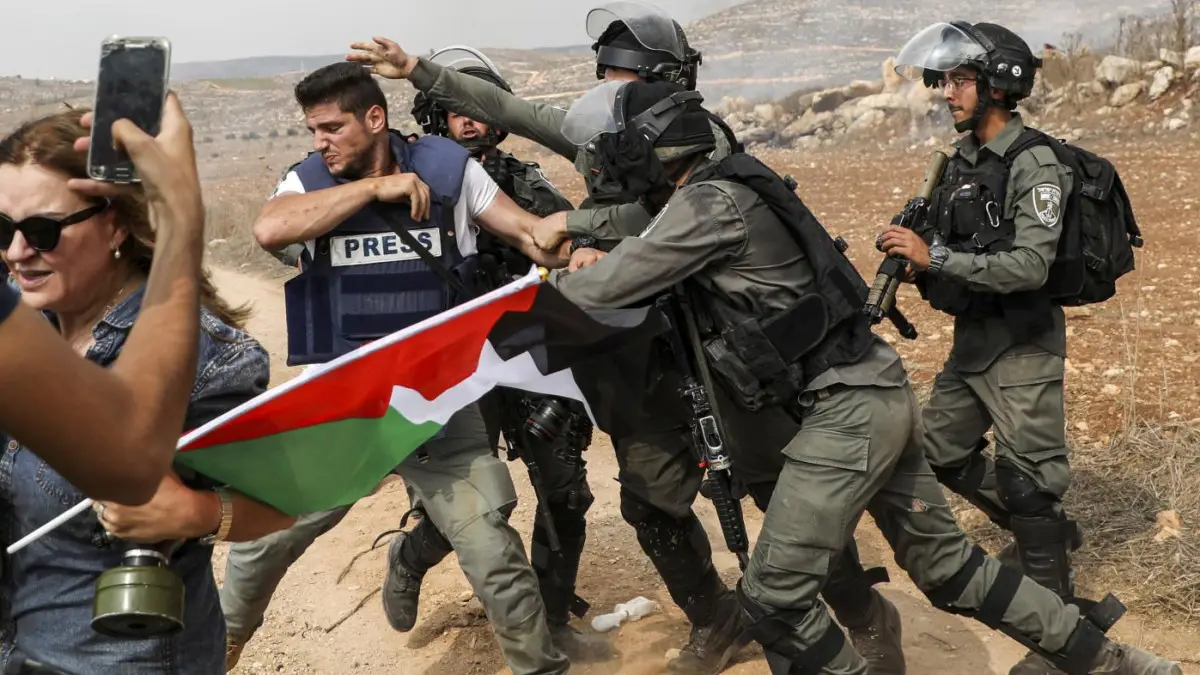 The Health Ministry said Ahmed al-Atrash, 29, was killed in Hebron on Friday. There was no immediate comment from the Israeli military.
---
The men are accused of shooting at a car driving near the outpost of Homesh, killing a Jewish seminary student and wounding two others.