The Israeli military claims that Biadsa had attacked a soldier, leading to a fatal response, while the Palestinian Health Ministry reported the incident and identified the deceased, adding to the grim statistics of violence...
---
What had already been expected to be a trip fraught with tension over differences between the Biden administration and Israeli Prime Minister Benjamin Netanyahu's new far-right government has grown significantly more...
---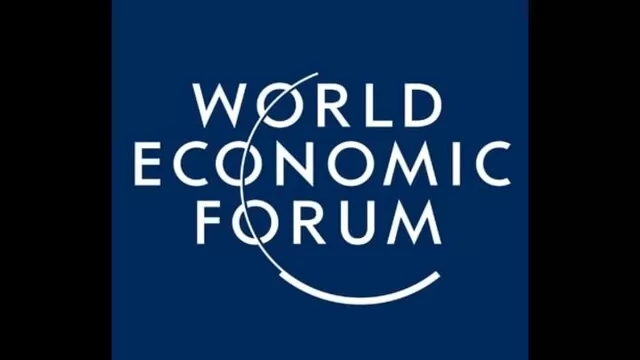 The Palestinian economy has been stagnant and vulnerable to political uncertainty in the region and to a volatile global economy
---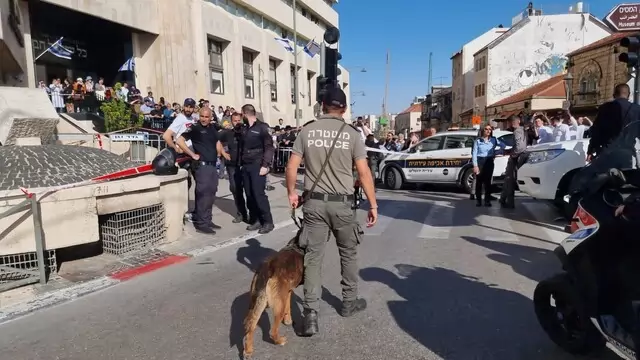 This is the second car ramming attack in Israel in two months. In February, two were killed and five were injured in a Palestinian car attack in Jerusalem.
---
Palestinians and rights groups accuse Israel of using excessive force against the Palestinians, who have in recent years carried out a spate of shooting, stabbing and car-ramming attacks.
---
Thursday's deaths take the death count to 17 Palestinians killed by the Israeli military in the West Bank since the beginning of 2023. Nearly 150 Palestinians were killed by Israeli fire in the West Bank and east Jerusalem...
---
Netanyahu and Biden discussed the planned overhaul of the country's judicial system, which has sparked widespread protests all over Israel, during their meeting on Sunday.
---
"You can't imagine what it's like to feel helpless to save your child, blood was everywhere", Elias said, whose 16-year-old son was dragged to a Jerusalem detention center for interrogation after the forces shoved him in...
---