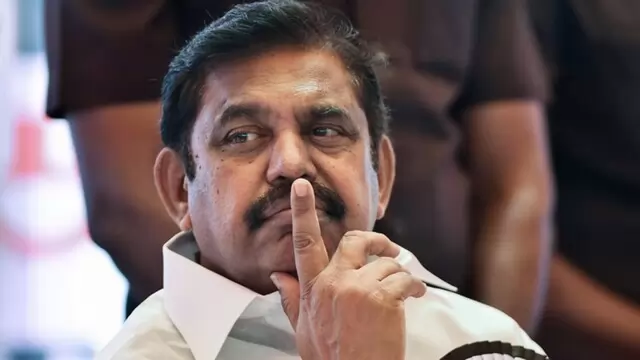 Responding to a question on Balaji continuing in the Cabinet, Palaniswami said it was "laughable". 
---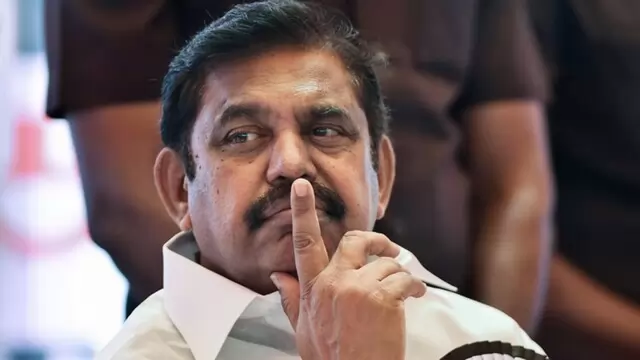 AIADMK general council, the party's highest decision making body on July 11, 2022  had expelled Panneerselvam and his aides for alleged anti-party activities in the wake of the leadership battle involving the two...
---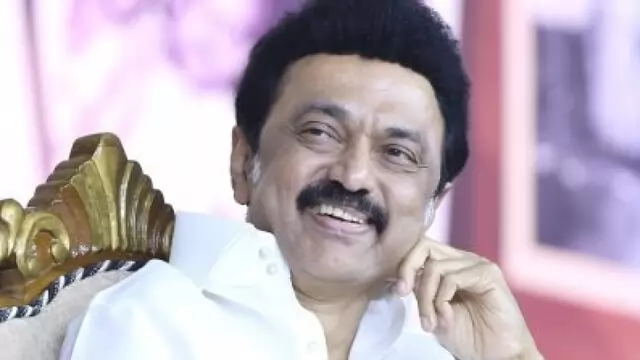 Tamil Nadu Governor RN Ravi and Chief Minister M K Stalin extended their Easter greetings, urging people to follow the message of kindness, compassion, inclusivity, and forgiveness preached by Jesus Christ. Opposition leader...
---
Congrats to Kartiki Gonsalves & guneet on winning the Oscar. No better news to wake up to than two women bringing the first ever Oscar for an Indian Production. The patient making & the moving story of The Elephant...
---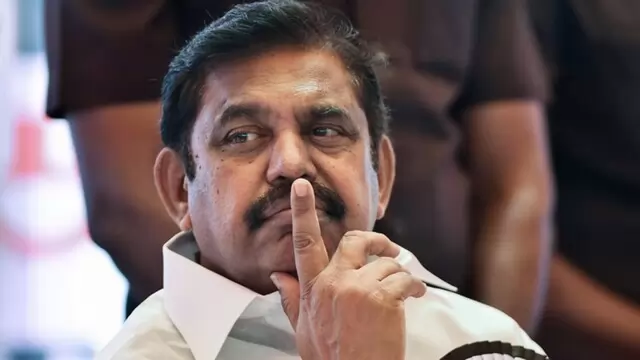 He was happy he came to the post "not based on birth" but was democratically elected as the party's supreme leader, K Palaniswami said. 
---