Less than 24 hours after the AFG Vs PAK match, former skipper Asghar Afghan, who holds the record of most T20I wins as captain, announced his decision to retire after the match against Namibia.
---
Afghanistan hammered Scotland by 130 runs in their Super 12 openers, while Pakistan beat India and New Zealand to lead the pack in Group 2 of ICC T20 World Cup 2021.
---
This week, the Prime Minister of Pakistan, Imran Khan, spoke unequivocally to the world as spokesperson of Taliban.
---
Pakistan beat Afghanistan to enhance their semifinal chances and put serious pressure on India and New Zealand. Two teams from Group 2 will qualify for the ICC T20 World Cup 2021 knock-outs.
---
Afghanistan players have started training in Kabul while Pakistan Cricket Biard also announced that a camp would be set up in Lahore from August 21 to 28 for the series
---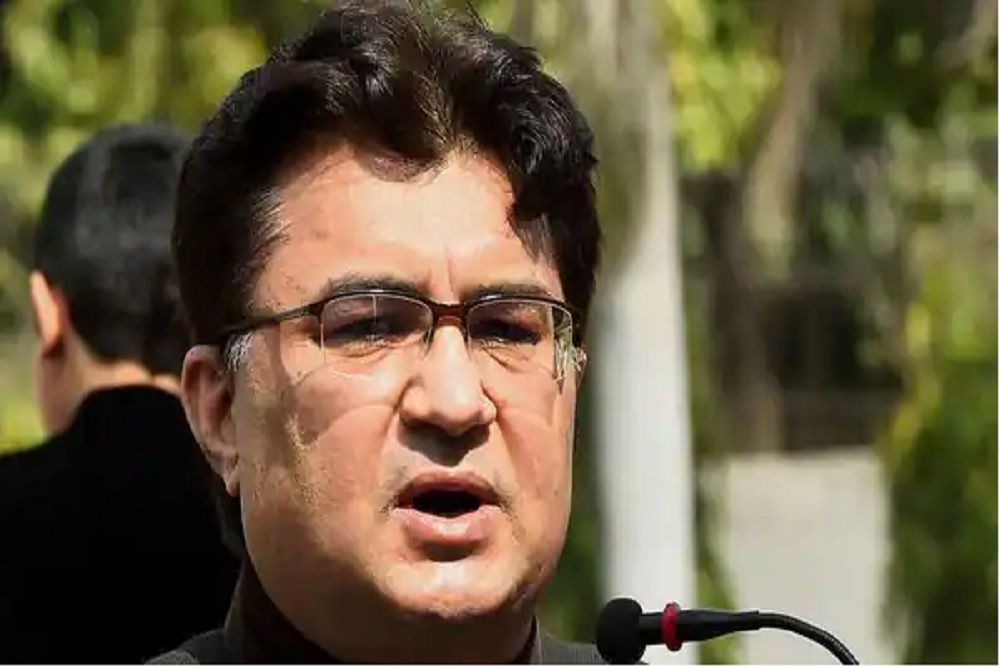 India expressed its concern over the treatment of Hindu and Sikh minorities and their places of worship and asked Pakistan to ensure the safety and security of its minority communities.
---
Asif Ali smashed a seven-ball 25 with four sixes to fashion Pakistan's dramatic win versus Afghanistan after Babar Azam struck a fine fifty. Highlights of AFG vs PAK.
---
The war between the Taliban and Afghanistan's government forces has intensified over the past few months as US and NATO troops complete their pullout from the war-torn country.
---