The report said over 45 women have fallen victim to sexual abuse by the principal, Irfan Ghafoor Memon, who used CCTV footage to blackmail them.
---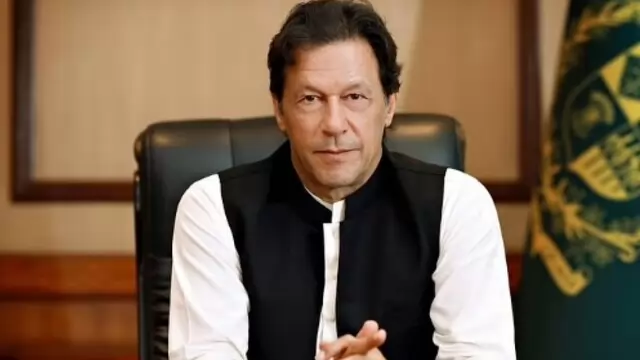 Supporters of Imran Khan have clashed with police personnel who arrived at his Lahore residence to arrest him in the Toshakhana case.
---
Former Pakistan Prime Minister Imran Khan had threatened a judge who had approved the remand of one of the aides of Khan. Police and contempt of court proceedings were initiated against Khan.
---
Pakistan's ousted Prime Minister Imran Khan made the announcement on social media that the police has surrounded his house.
---
Pakistan: The outlawed Tehreek-i-Taliban Pakistan (TTP) claimed responsibility for attack on Karachi Police Chief in a statement issued by its spokesperson Mohammad Khurasani.
---
Pakistan's first Hindu woman DSP Manisha Ropeta said she wants to end the notion that girls from good families should refrain from joining the police or working in district courts.
---
In a raid on security personnel outside of a court where the ousted premier arrived from Lahore for the much-awaited hearing in a corruption case, police arrested Imran Khan's nephew and a number of his supporters on Monday....
---
The police arrested a prominent Pakistani TV anchorperson known for publicly supporting former Prime Minister Imran Khan on the outskirts of the capital. The charges of the arrest are yet to be known.
---