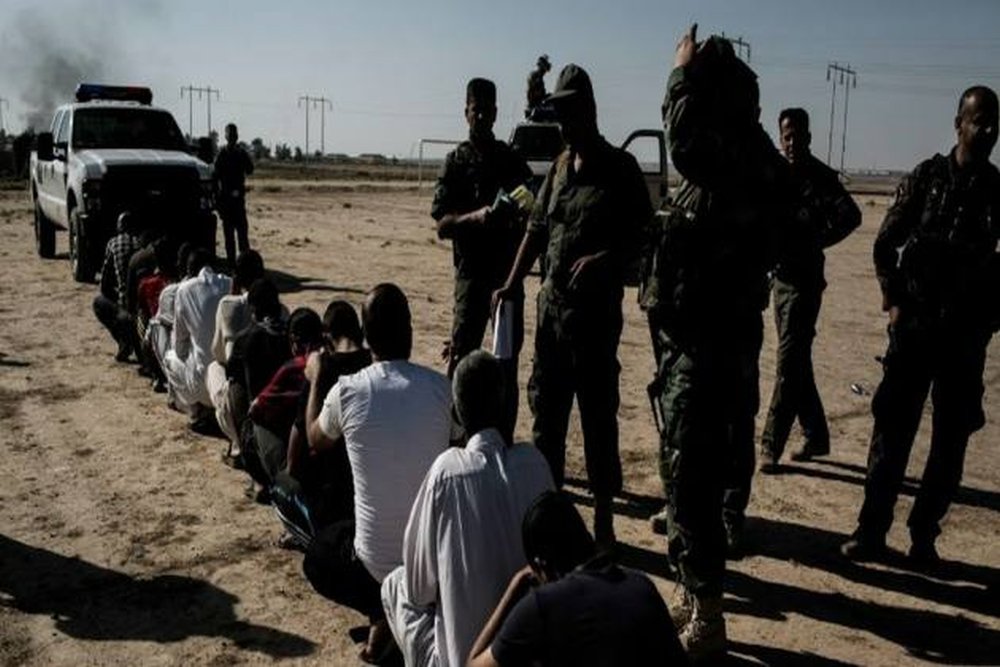 Pakistan is paying the price of soft-peddling on terror. Arming and funding terror outfits against India in the past may have played dividends at one time, but today it is bleeding Pakistan.
---
General Parvez Musharraf overthrew Nawaz Sharif to assume power in Pakistan. He remained in power for nine years, during which he presided over economic reforms and attempted social and political reforms. He also survived...
---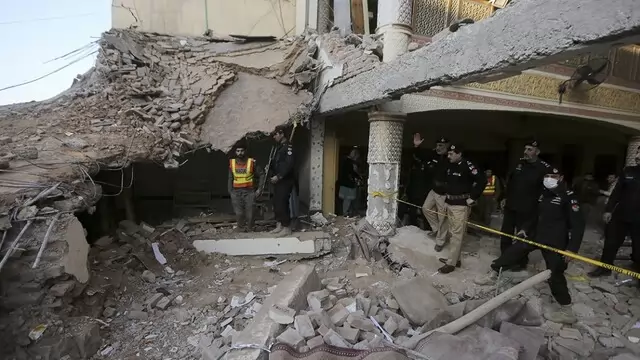 Peshawar was scene of one of the bloodiest TTP attacks in 2014, on an army-run public school that killed nearly 150 people, most of them schoolboys.
---
At the heart of Pakistan's political crisis is the army's constant interference in civilian affairs. Pakistan will become a much more stable nation if the army sticks to General Bajwa's promise of remaining neutral...
---
A Tehreek-e-Taliban Pakistan (TTP) suicide bomber blew himself at a mosque in Peshawar's high-security Police Lines on Monday. At least 101 were killed in the bombing over 200 were injured.
---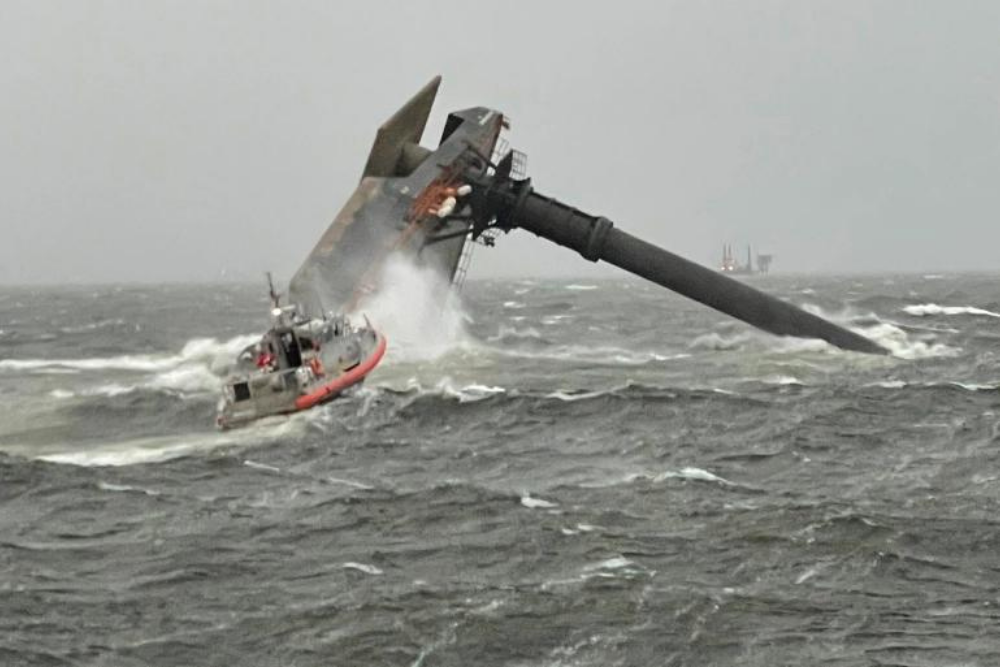 Pakistan: The officials said the boat was carrying 30 people and most of them were children.
---
The former military dictator of Pakistan Pervez Musharraf and the architect of the Kargil War in 1999 seized power after a bloodless military coup in 1999 and remained in charge until 2008.
---
Two officers of the Counter-Terrorism Department (CTD) were shot dead by unidentified gunmen in Khanewal district in Pakistan's Punjab province
---