The government cannot be held liable to compensate for the deaths due to an adverse event following immunisation (AEFI) post administration of Covid-19 vaccines, the Centre has told the Supreme Court.
---
The Union government has requested states and union territories to furnish details of suspected deaths due to oxygen shortage.
---
Initiating a discussion on the Union budget 2022-23, Chidambaram said unemployment is on the rise in the country and questioned the Centre over the steps taken for the welfare of the common people following reduced subsidies...
---
Poor monitoring of the oxygen generation capacity and availability of medical oxygen, oxygenated and ventilator beds in hospitals further aggravated the situation, the panel said.
---
Delhi-based businessman Navneet Kalra was accused for black marketing of Oxygen Concentrators during the second wave of Covid-19.
---
Oxygen shortage in second wave: Union Minister of Health Mansukh Mandaviya lashed out at opposition for playing politics over the oxygen shortage in second wave of Covid-19 and told them to focus instead on ramping up...
---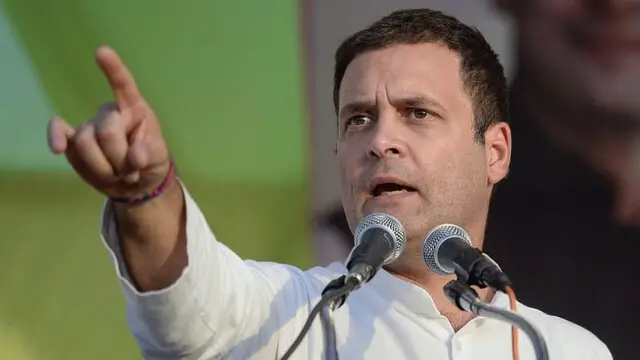 Congress leader Rahul Gandhi said NDA government is the regime which provides no answers, while saying that it has no accountability.
---
The Union Road Transport and Highways Minister Nitin Gadkari said through public-private investment model can be replicated to revamp the country's health sector.
---