London and Frankfurt opened higher. Shanghai and Hong Kong declined while Tokyo advanced. Oil prices rose.
---
A 19-kg commercial LPG now costs Rs 1,773 in the national capital, down from Rs Rs 1,856.5, according to price notification from state-owned fuel retailers
---
The increase is a boon for the kingdom and the crown prince's spending power as people around the world pay higher gas prices at the pump while energy companies rake in top earnings.
---
Saudi Arabia on Sunday announced cuts of 1 million barrels per day in oil output starting in July, while the rest of the OPEC+ producers agreed to extend earlier cuts in supply through the end of 2024
---
Apart from the updates from OPEC+, the oil prices have also inched up ahead of a European Union ban and price caps on Russian crude.
---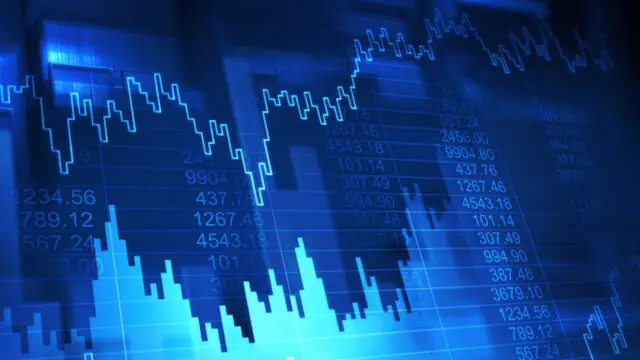 Nifty futures on the Singapore Exchange traded 4.5 points, or 0.03 per cent, lower at 16,493, signaling that Dalal Street was headed for a muted start on Thursday
---
The 23-member group is meeting on Sunday at OPEC headquarters in Vienna after sending mixed signals about possible moves
---
The Indian currency is under pressure since the start of this year in view of the Russia-Ukraine war, and high crude oil prices, among other issues
---