If you're new to Nutrisystem and want to know what it's all about, this article will give you all the necessary details. Read on to learn about Nutrisystem's meal plans, cost, and the science behind the program.
---
Abdomax Capsules are a dietary supplement designed to support healthy digestion. These capsules contain a combination of natural ingredients that promote digestive health, improve immunity, and aid in the absorption of...
---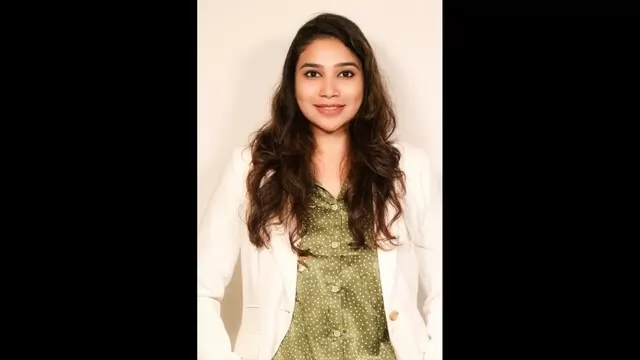 Ms. Karishma Shah and her team have designed their own proprietary programme to cater to the health goals of people that approach her. Here is glimpse about her personal journey through the years.
---
KaraMD Pure Nature is a dietary supplement that contains powerful nutrients obtained from a blend of twenty fruits and vegetables. Its gluten-free recipe improves overall immunity, energy levels and promotes fast healing.
---
Organifi is a health-based nutritional supplement establishment. They are the manufacturers of trendy healthy food formulas, superfood powders, and other health-enhancing products.
---
It's a pre-packaged healthy food delivery service that delivers meals to your front door. It saves time and effort by planning, preparing, and modifying meals to meet each person's specific nutritional requirements.
---
Medi Cramp is a reliable and efficient health supplement that is primarily composed of compounds such as zinc, magnesium and vitamins that are known to reduce and relieve muscle cramps and muscle pain conveniently and...
---
Follow Sunny's page @sunnymehrotraofficial and help yourself with the much needed motivation.
---