Irdai has been engaging with various stakeholders to ensure robust development and smooth implementation of its supervisory framework for the interest of the public.
---
One can save long-term capital gains up to Rs. 50 lakh by investing in bonds of specified financial institutions within six months from date of sale of asset. Amount transferred to wife's account may either be treated as...
---
Banks normally lend about 75-90 per cent of the value of the property as loan. Persons of Indian Origin above 18 years of age can invest in NPS. If stamp duty value is higher by more than 10 per cent of the agreement value,...
---
The I-T Department clarified that NRIs must update their residential status with supporting documents to reactivate their PANs. It also urged disclosure of foreign assets while filing ITR
---
A recent survey indicates that a majority of non-resident Indians (NRIs) believe India offers better investment returns. Read on to know how NRIs overcome the challenges of investing in India
---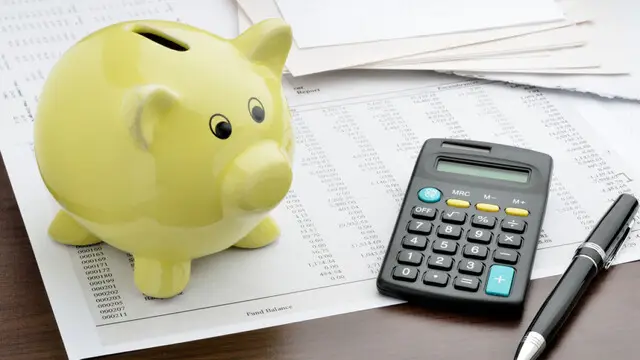 If an SCSS account is closed after a year but before two years, 1.50 per cent of the deposit is deducted; likewise, banks may reverse the interest credited to a matured account but not closed
---
EPF is entirely tax-exempt, but only 60 per cent of the corpus in NPS is tax-exempt. Deduction under Section 80TTB is not available on NSC. Only interest credit in NRE account is tax-exempt for NRI
---
The donor has to pay the applicable stamp duty on the property that is to be transferred to the recipient as gift. Non-resident status is determined differently under FEMA and Income-tax Act. Gift received from grandfather...
---