Aam Admi Party's Shelly Oberoi gets elected as Delhi mayor after BJP candidate Shikha Rai withdraws nomination. Rai told the House that she took the step because the election to the standing committee has not been...
---
Former Mastercard CEO Ajay Banga has been nominated by US President Joe Biden to lead World Bank.
---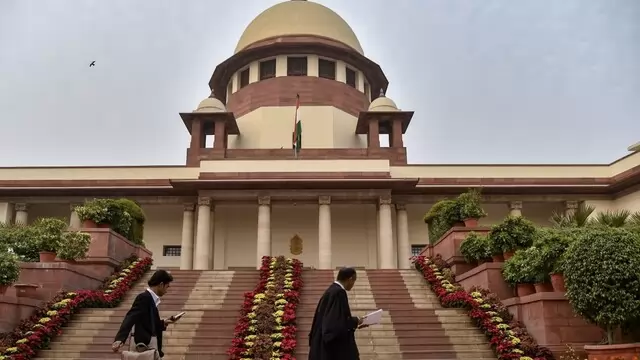 Referring to various decisions, the top court said, the government cannot act arbitrarily while dealing with the public, whether it is giving jobs or entering into contracts.
---
The crowd, mostly wearing saffron caps, moved along with the vehicle with BJP flags in their hands. They cheered when the leaders and their favourite cinema star waved at them.
---
In the Tawang district of Arunachal Pradesh, BJP candidate Tsering Lhamu on Thursday filed her nomination for the February 27 by-election to the Lumla assembly constituency.
---
Gujarat Assembly Polls: AAP leader Manish Sisodia alleged AAP candidate from Surat (East) Kanchan Jariwala was forced to withdraw his nomination by the BJP when he went to the returning officer's office.
---
The last date of withdrawal of nomination is April 21 and the symbols would be allotted on the same day. The elections would be held on May 2 and results would be declared on May 4.
---
The Election Commission of India announced that voting for 89 seats will take place on Dec 1 while voting for the remaining 93 seats is scheduled on Dec 5.
---