As people across the globe celebrate World Television Day, here are some of your favourite celebrities sharing their opinions on the changes they've seen in the TV industry over the years, and the kind of competition...
---
Nivedita Basu says that while India, as a country has become more aware of the LGBTQIA+ community, we still have a long way to go.
---
Nivedita Basu speaks up about her new OTT platform Atrangii. She also reveals how television content isn't going to die and will keep on booming in the next 5 years.
---
Team India may have lost the ICC Men's Cricket World Cup 2023 final against Australia, but people are happy with the team's overall performance in the past month and a half. Celebs too open up about standing strong with...
---
Celebrities speak up about the sudden deaths of Aditya Singh Rajput, Vaibhavi Upadhyaya and Nitesh Pandey. They express their condolences and some also feel that the industry puts a lot of pressure on celebs.
---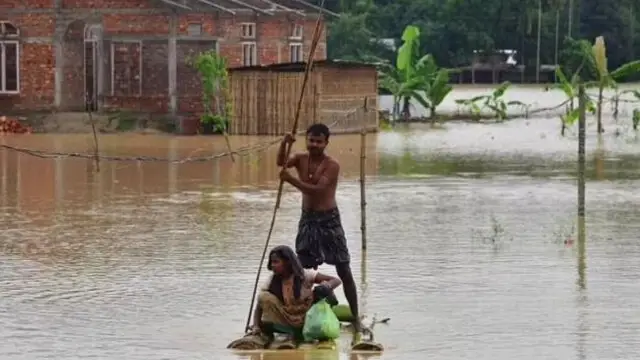 The Assam floods have been in the news for the past few days. Celebs speak up about what can be done to prevent disastrous floods every year.
---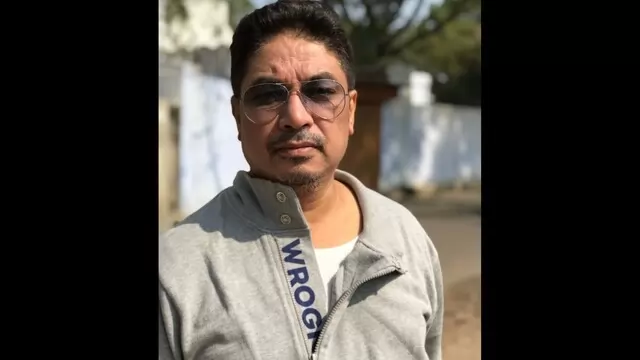 Director Ismail Umar Khan, who is currently directing 'Saubhagyavati Bhava', says that it has been an amazing journey till now. Talking about how it all shaped up, he says that he had his goals for what he wanted to do...
---