Vice-chairman of Niti Aayog Suman Bery expressed satisfaction with the projections on the country's GDP growth rate despite global uncertainty. 
---
An experienced policy economist and research administrator, Bery has replaced Rajiv Kumar as the vice-chairman of the government think tank.
---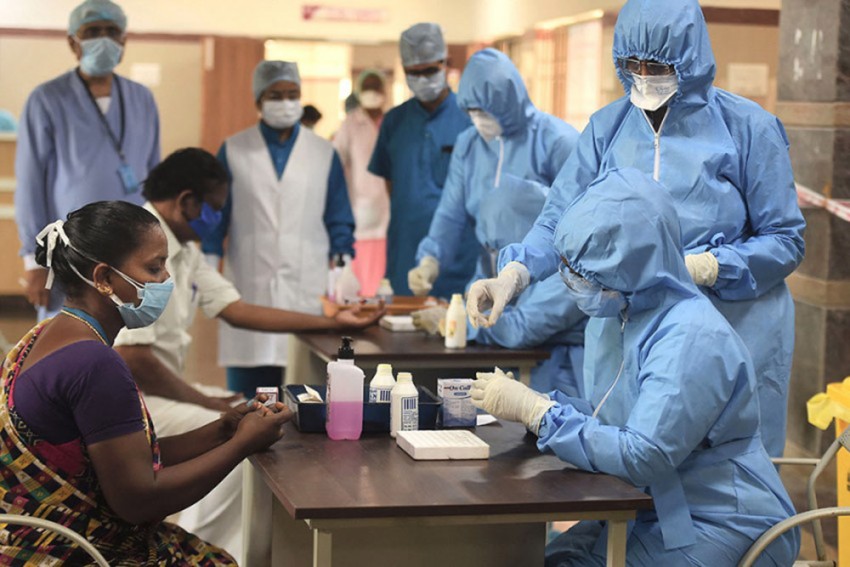 NITI Aayog Vice-Chairman Suman Bery said it is critical to communicate the learnings from the testing times during the Covid-19 outbreak about how Ayush practices implemented at national and state level benefited people.
---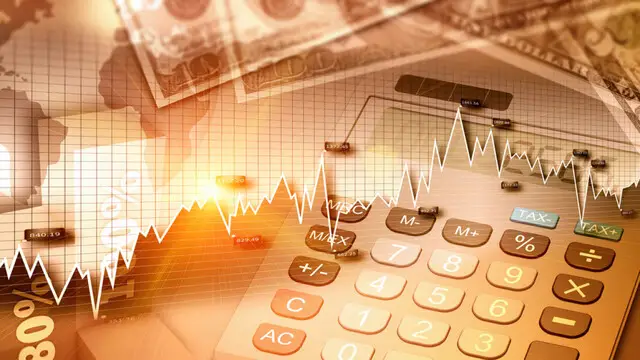 Bery further said any appraisal of potential, performance and policies should also take into account the global headwinds, challenges and India's performance relative to other economies
---