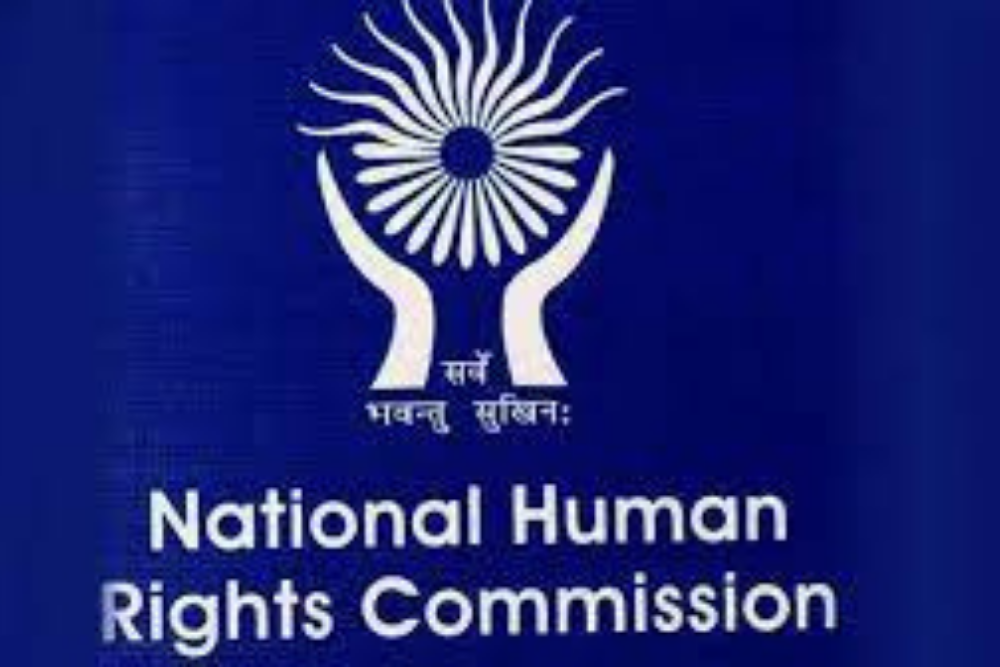 On Thursday, National Human Rights Commission (NHRC) chairperson Justice (Retd)  Arun Kumar Mishra called for a stringent law to deal with "unlawful Internet behaviour and cyber crimes."
---
Accordingly, it has issued notices to the chief secretary and director general of police of Jharkhand, and the director general of the health services (DGHS) in the Union Ministry of Health and Family Welfare, seeking...
---
The National Human Rights Commission has issued a notice to the Uttar Pradesh government over reports that the administration of a state-run school in Mahoba district called a 'tantrik' to treat 15 girl students, who fell...
---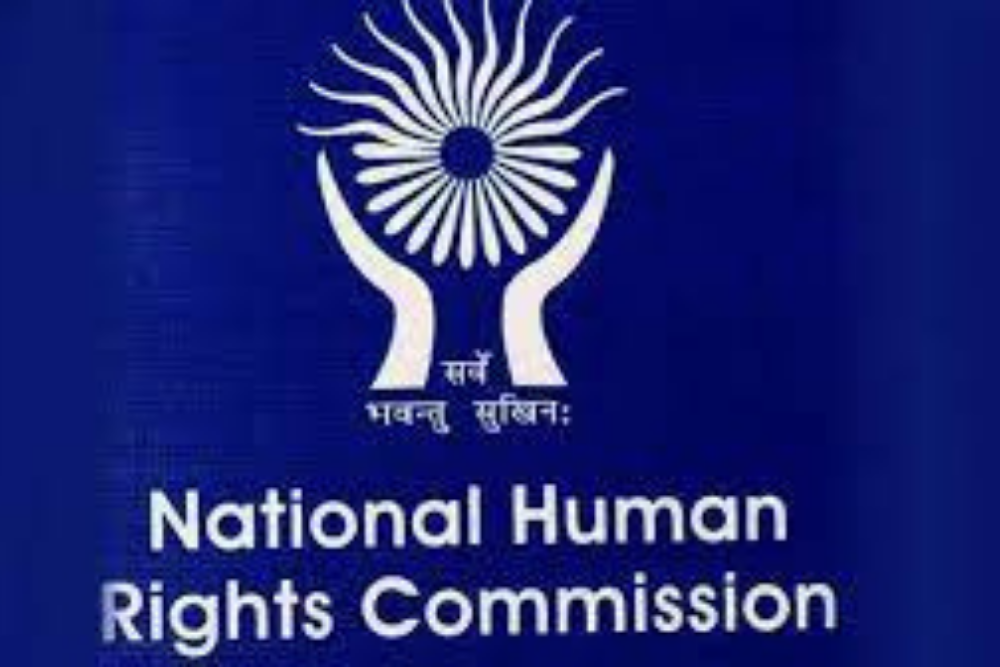 NHRC has notified the Bihar government and police chief over reports that two women police personnel allegedly beat up an elderly man in public in Kaimur district with batons.
---
he NHRC has taken suo motu cognizance of media reports carried on December 30 that a 22-year-old prisoner was allegedly sexually assaulted by fellow inmates at Tihar Jail, the rights panel said in a statement.
---
NHRC's investigation into the Bihar hooch tragedy has been criticized by Rajiv Ranjan Singh, MP for JD(U). 
---
Taking suo motu cognizance of a media report that Berhampur railway station in Odisha's Ganjam district has turned into a major transit point for human trafficking from Bihar to Andhra Pradesh, the NHRC has issued notices...
---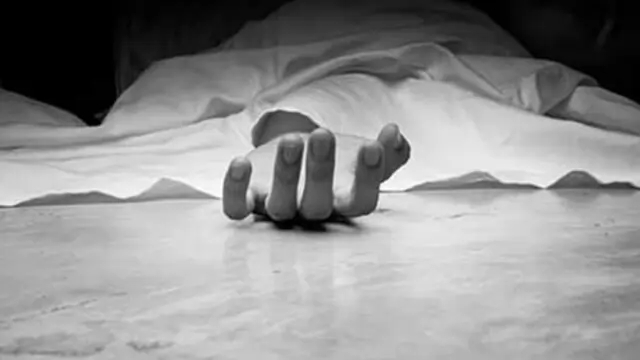 The National Human Rights Commission said the incident amounted to 'violation of the right to life and dignity of victims'
---