Sources said the accused did not know that the victim was being dragged by their car. Later, when they got to know about it, they got scared. They then removed the body from the vehicle and fled away.
---
The man called up the police control room and had allegedly told the control room that blasts will occur at three to four places in the city on Friday night and Saturday.
---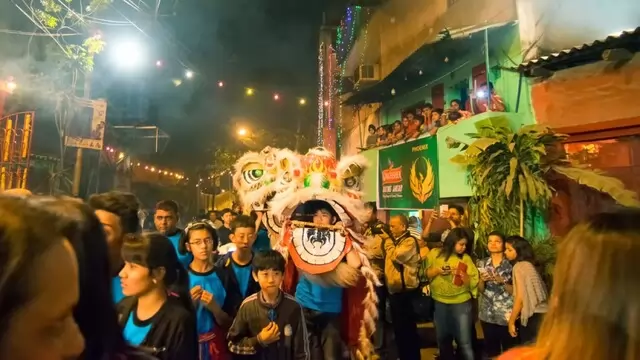 The administration, however, has urged revellers to adhere to Covid protocols in the wake of rising cases in some countries. 
---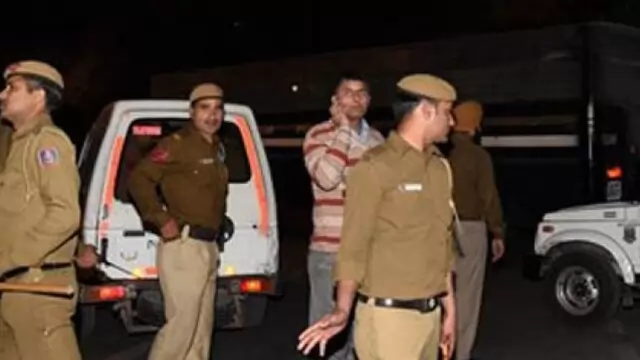 Delhi Police issued more than 300 challans for drunk driving in the national capital on New Year's Eve
---
According to a report from the state tourism department, in 2022, around 2.5 crore tourists visited Ayodhya, of which about 25,000 were foreigners. More than 30 lakh devotees visited Ayodhya on January 1, 2022.
---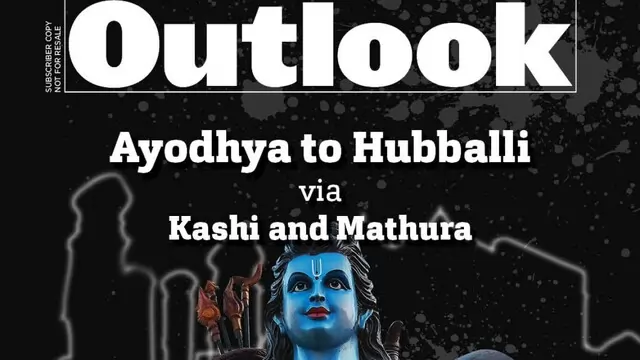 After many brainstorming sessions, we felt the best way to give the Outlook reader something unique, something of value and substance, something interesting was to take up a theme, deep-dive into it with all our reportage...
---
Russia fired over 20 missiles into Ukraine as the country marked the New Year. The missiles hit civilian dwellings across Ukraine, such as schools and houses. At least 28 people are reportedly injured.
---
The Reserve Bank of India (RBI) implements certain "card control measures" to protect people from various risks, but you can activate them while travelling abroad.
---