Ever since the military coup in Myanmar over two years ago, pro-democracy groups are waging a fierce resistance against the military. Around 65,000 fighters are using ambushes and other guerrilla tactics against military...
---
The Myanmar court's action leaves Aung San Suu Kyi with a total of 33 years to serve in prison after a series of politically tinged prosecutions since the army toppled her elected government in February 2021.
---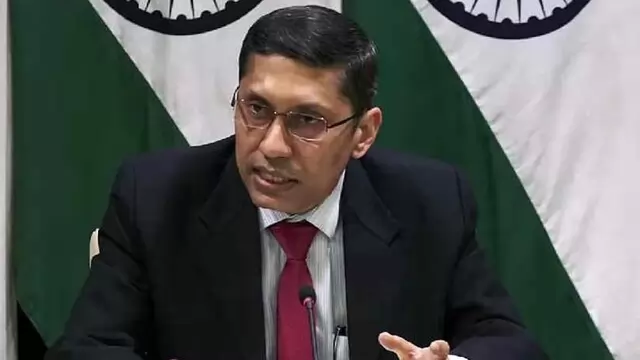 MEA spokesperson Arindam Bagchi said such incidents are a matter of concern for India.
---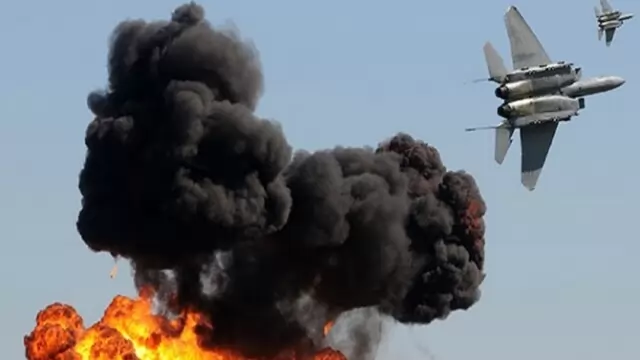 The Guardian reported that Myanmarese military bombed a rebel camp close to the India-Myanmare border and two bombs landed in an Indian village. The report said that while no one was injured, a truck parked near a river was...
---